Dragalia Lost – Chapters 25 and 26 preview trailer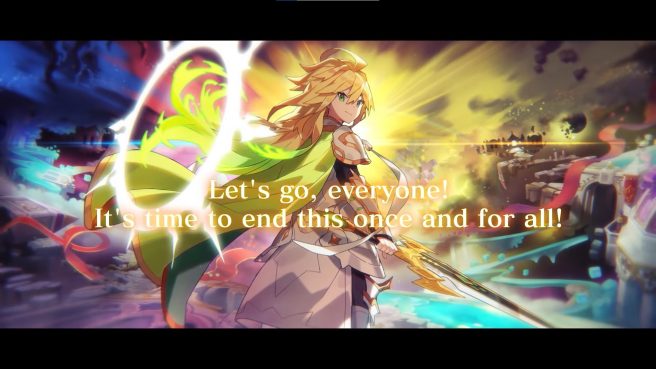 Dragalia Lost is nearing the end of its service, and so its main campaign is also finishing up. To give people a little sneak peek at what these final two chapters have to offer, a preview trailer has gone up that shows off some of the story and characters that will be featured in these closing chapters.
Check out the Dragalia Lost Chapters 25 and 26 preview below the break.
It was also announced that two new characters, Bondforged Prince and Bondforged Zethia, will be featured in a Gala Dragalia starting March 31. Given their names, it's safe to assume they will make an appearance in these chapters.
Specific dates for the release of these two chapters haven't yet been announced, though it's been said previously that the game's final chapter will go live sometime in July.
Leave a Reply