Dragon Ball FighterZ – Gogeta (SSGSS) tidbits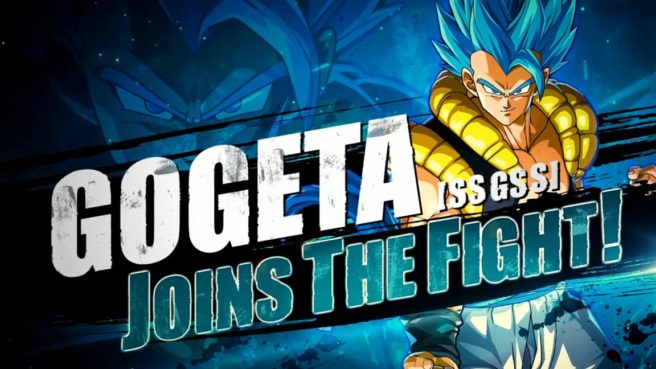 Dragon Ball FighterZ has another DLC character to add in Gogeta (SSGSS). In the latest issue of Jump, we learn a bit more about how the character will play.
The entrance scene for Gogeta (SSGSS) shows Goku and Vegeta fusing. He's capable of shooting Kamehameha and Galick Gun as standard Ki Blast attacks. Meanwhile, the Meteor Attack is the move used in the movie to defeat Broly.
Gogeta (SSGSS) is coming soon to Dragon Ball FighterZ, but there's no release date just yet.
Leave a Reply