Dragon Ball Fusions will get a day 1 patch in Europe to add new content
Posted on January 27, 2017 by Fernando in 3DS, News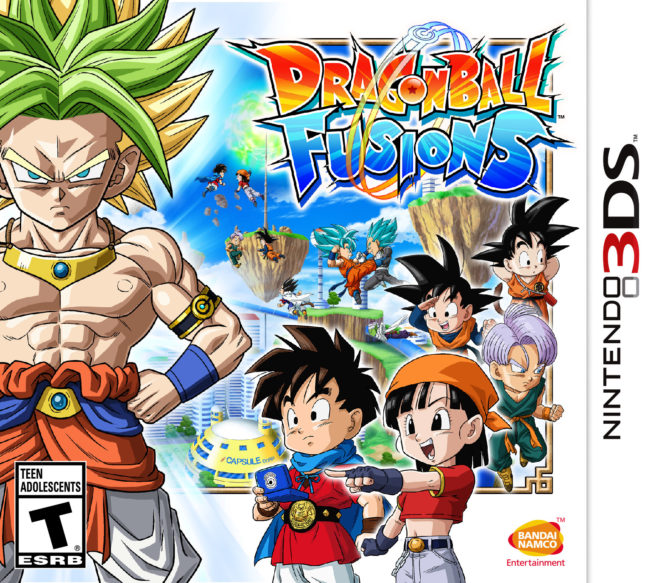 Though it is already available in North America, Dragon Ball Fusions is scheduled to arrive in Europe on February 17 and now Bandai Namco has unveiled that a day 1 patch will be available that same day.
This patch is not necessary to play, but after installing it, all players will get new characters, items, titles and Special Moves.
Here's the new characters that will come with the patch:
Trunks (Super)
Goku Black
Super Saiyan Rosé Goku Black
Super Saiyan Trunks (Super)
SSGSS Vegito
Zamas
Fused Zamas
The update will be releasing in North America at some point. However, we still don't know when the new content will be available.
Leave a Reply