Dragon Quest Heroes II graphics comparison + frame rate test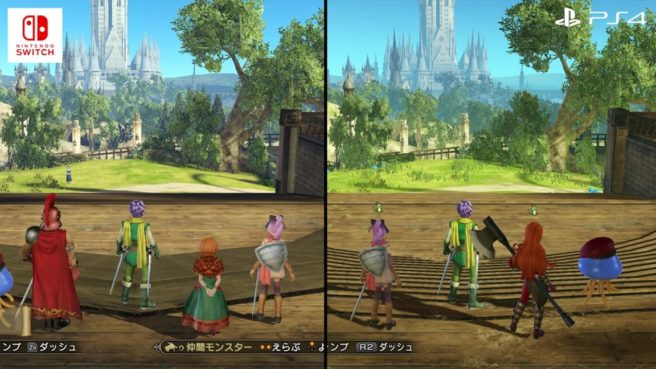 With Dragon Quest Heroes I+II having shipped in Japan, Digital Foundry is taking a look at the second game by comparing it to the PlayStation 4 and PS Vita versions.
Dragon Quest Heroes on Switch comes somewhat close to the PS4 edition. However, the Switch version struggles significantly on Nintendo's platform. The frame rate takes a dip while you're in battles, and the performance seems to be dragged down even further when playing in portable mode.
Digital Foundry's full analysis is in the video below.
Leave a Reply