Dragon Quest VIII doesn't support stereoscopic 3D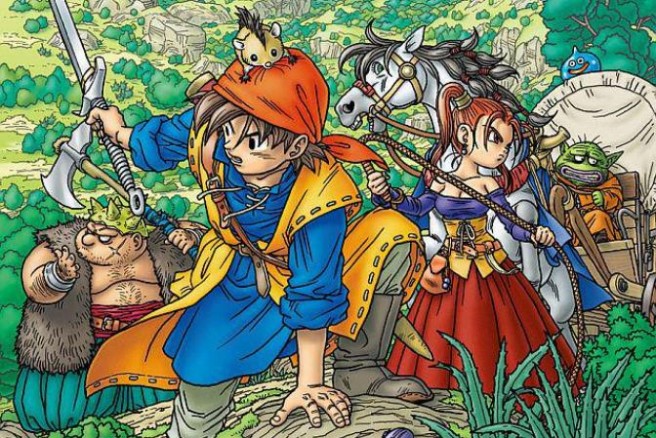 This week's issue of Famitsu has an update on Dragon Quest VIII. There's not a whole lot of new information, but the magazine does confirm one new thing. We now know that Dragon Quest VIII's 3DS version won't make use of stereoscopic 3D.
Other than that, Famitsu's article seems to be mostly rehash. The new scenario and party characters, StreetPass functionality, full voice-overs, and orchestrated soundtrack are all reconfirmed.
Dragon Quest VIII launches in Japan on August 27.
Leave a Reply