Dragon Quest X Offline out for Switch in Japan next February, new trailer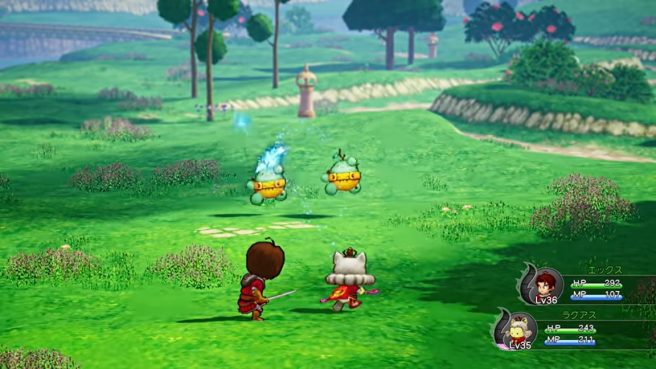 Square Enix set a final release date for Dragon Quest X Offline at the Tokyo Game Show today. The game will be available for Switch in Japan on February 26, 2022, the company announced.
Here's a new trailer:
Dragon Quest X first came to Wii in August 2012 and then landed on additional platforms like Switch. Unlike other entries in the series, this was Square Enix's first attempt at turning the franchise into a MMORPG. Now, however, the content from that game has been redone for an offline experience and with a more chibi art style. An internet connection will no longer be required to play.
Dragon Quest X never saw a release outside of Japan, and at least at the moment, that applies to the Offline version as well. If Square Enix does end up pursuing localization at a later date, we'll be sure to let you know.
Leave a Reply