Dragon Quest XI for 3DS launching simultaneously with the PS4 version in Japan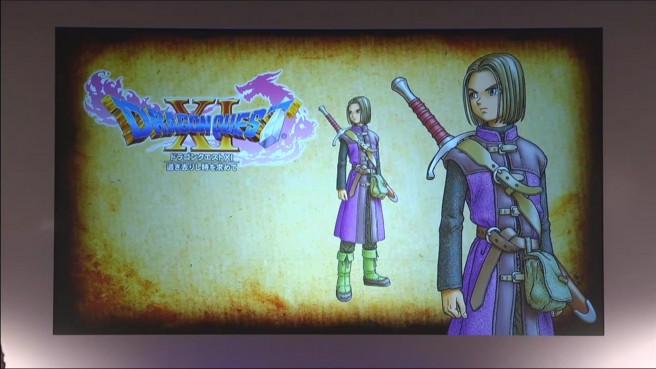 Square Enix is planning two versions of Dragon Quest XI. There will be a home console release, plus the handheld version. Both games feature similar stories but are quite different in many aspects.
When Square Enix is ready to ship Dragon Quest XI, fans in Japan can rest easy knowing that the game will be available on both 3DS and PlayStation 4 on day one. This was confirmed by Square Enix's Ryutaro Ichimura. Of course, we don't know how things will play out with NX.
Leave a Reply