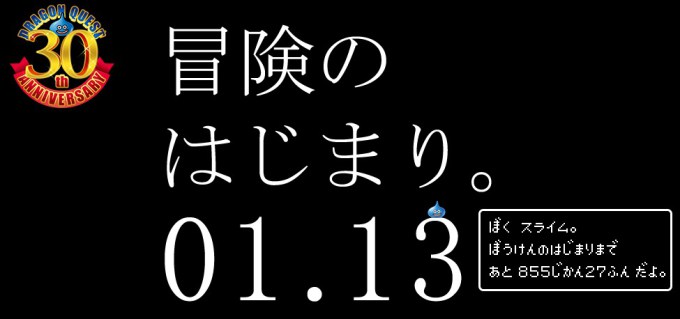 Next month, Square Enix will host a Dragon Quest 30th Anniversary Project Presentation in Japan. We'll be hearing about the latest games from series creator Yuji Horii and Ryutaro Ichimura, who is supervising the 30th anniversary project.
Fans can watch the presentation as it happens on Niconico. It will take place on the following days/times:
– 9 PM PT on January 12
– 12 AM ET on January 13
– 5 AM in the UK on January 13
– 6 AM in Europe on January 13
– 2 PM in Japan on January 13
We know that Dragon Quest XI is targeted for 2016 in Japan, so hopefully we'll be hearing more about it. Dragon Quest Monsters: Joker 3 will likely have a presence as well.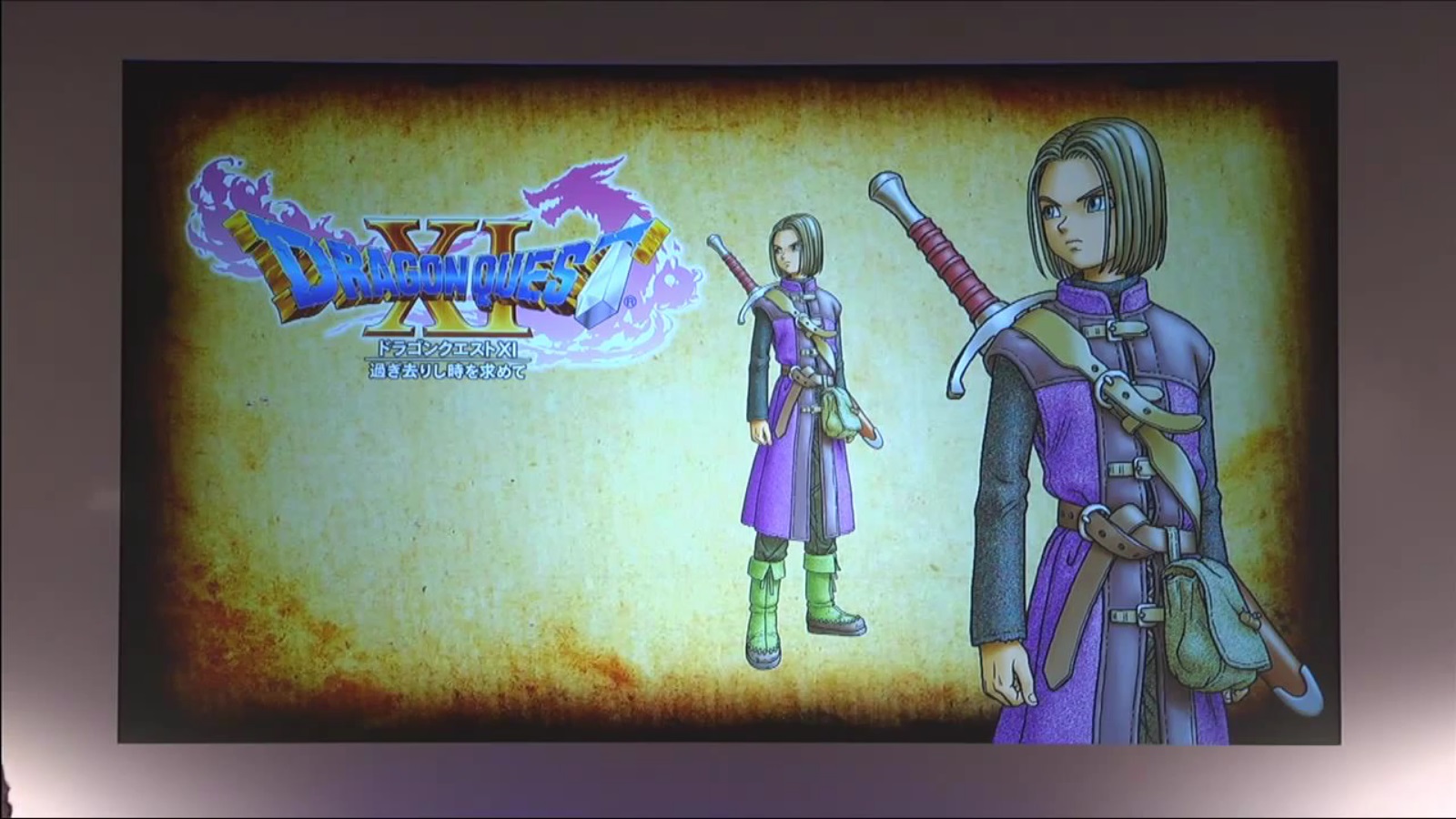 Square Enix is planning two versions of Dragon Quest XI. There will be a home console release, plus the handheld version. Both games feature similar stories but are quite different in many aspects.
When Square Enix is ready to ship Dragon Quest XI, fans in Japan can rest easy knowing that the game will be available on both 3DS and PlayStation 4 on day one. This was confirmed by Square Enix's Ryutaro Ichimura. Of course, we don't know how things will play out with NX.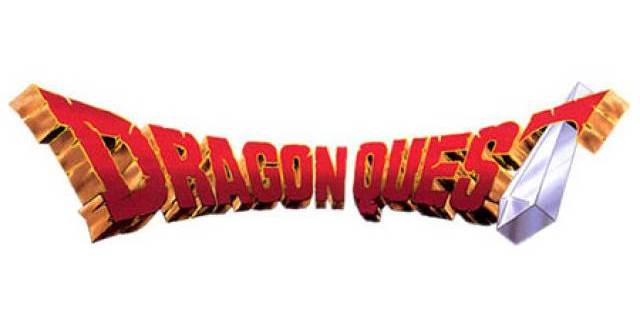 Dragon Quest is celebrating its 29th birthday/anniversary in Japan today. The very first entry in the series came out on May 27, 1986.
In recognition of the milestone, Dragon Quest creator Yuji Horii shared the following message with fans:
"Everyone, thank you for the congratulations on Dragon Quest's 29th. Next year, we're finally approaching the 30th anniversary. I think we'll be able to make various announcements in the near future, so please look forward to them."
Square Enix's Ryutaro Ichimura also said:
"Today, May 27, is Dragon Quest's birthday! Already 29! Congratulations! As for next year, we're welcoming the 30th anniversary! Celebrate! We're going to have a grand celebration next year!"
Take a trip down memory lane by giving the first Dragon Quest commercial a watch: