Dragon Quest XI S demo out now on Switch, pre-load live, file size revealed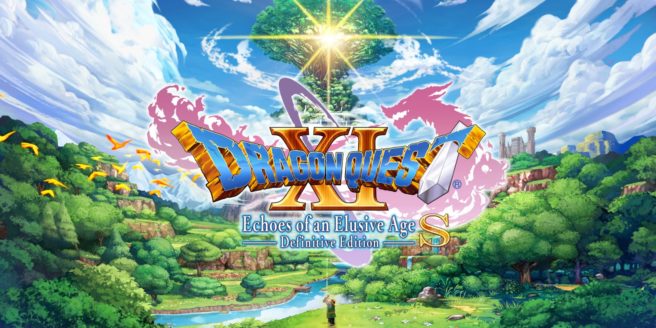 The eShop just updated, and Dragon Quest fans are in for a treat. Dragon Quest XI S has received an eShop listing where a brand new demo can be downloaded. Progress can be transferred to the full release.
Nintendo is also now offering the pre-load option for Dragon Quest XI S. Fans can buy the game in advance and download the required data, preparing them for launch day.
Dragon Quest XI S launches on September 27. The digital version takes up 13.8GB of space.
Source: Switch eShop
Leave a Reply