Dragon Quest XI sells over 2,000,000 copies in Japan within first two days
Posted on August 2, 2017 by Andrew in 3DS, News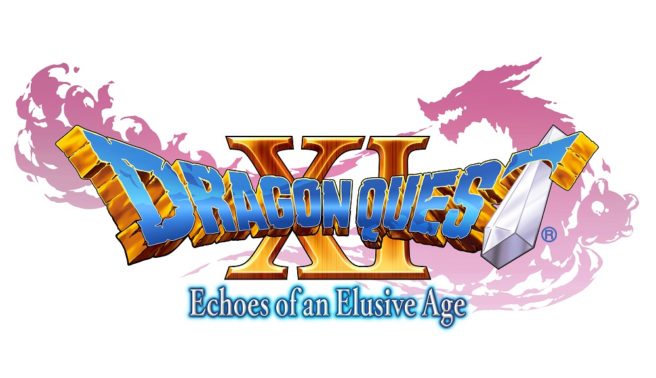 Famitsu has reported that Dragon Quest has sold a total of 2,080,806 copies in Japan within the first two days of the game's release. The 3DS version of the game sold 1,130,468 copies, while the PlayStation 4 version sold 950,338 copies.
The copies sold also include the sales from the Dragon Quest XI Double Pack Hero's Sword Box, New Nintendo 2DS XL Dragon Quest Liquid Metal Slime Edition, and PlayStation 4 Dragon Quest Loto Edition.
Dragon Quest XI is out now in Japan but will also be releasing next year in the west under the name "Dragon Quest XI: Echoes of an Elusive Age".
Leave a Reply