Drawn to Life: Two Realms leaked for Switch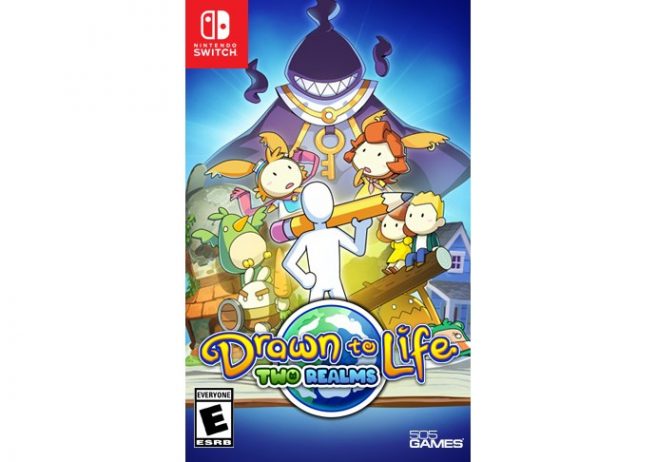 THQ and 5th Cell created the action-adventure series Drawn to Life in 2007. It was followed by a sequel known as Drawn to Life: The Next Chapter, not to mention the spinoff Drawn to Life: SpongeBob SquarePants Edition.
After THQ originally shut down, 505 Games acquired the IP rights. 505 hasn't done much with the franchise, but it looks like that's finally about to change.
Over in Taiwan, a new rating just surfaced for Drawn to Life: Two Realms. 505 Games is naturally confirmed as publisher, and the listing offers up the following description:
Drawn to Life is a game where the player must draw their own character, weapons and accessories, platforms, and objects.
Drawn to Life: Two Realms should be announced soon. The website DrawntoLifeGame.com was established on October 12, though we don't have official confirmation that it was registered by 505 Games.
Leave a Reply