EA and Zoink announce Lost in Random, coming to Switch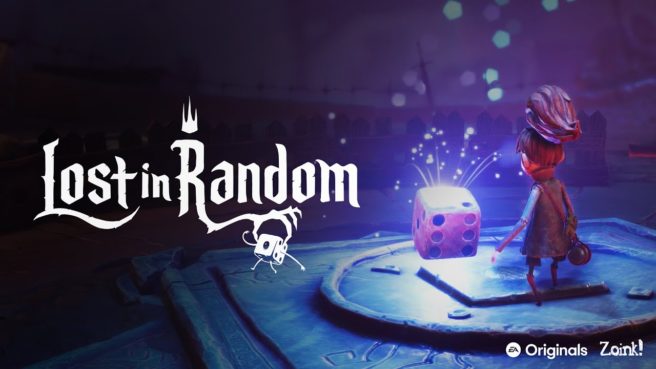 EA and Zoink today announced Lost in Random, a gothic fairytale action-adventure title. A release is scheduled for 2021.
"As another new IP set in a twisted dystopia where uncertainty and chaos are feared, the game follows Even, a courageous young girl, and her living dice companion, Dicey," EA says of the new game. "Together, the two embark on a perilous journey where they must learn to embrace the unknown and play the hand they've been dealt, in a bid to break the curse of Random. "
Here's the debut trailer for Lost in Random:
Stay tuned for additional news about Lost in Random in the months ahead.
Source: EA PR
Leave a Reply