Each playable character will have their own target micro-game in Runner3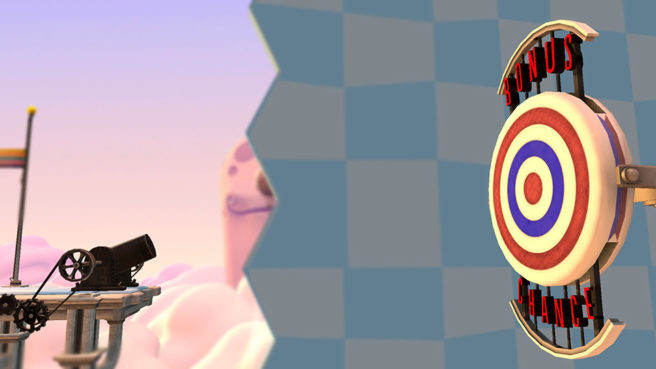 Choice Provisions is looking to mix things up with micro-games in Runner3. In the series' upcoming third entry, all playable characters will have their own original target micro-game.
Choice Provisions talked about the challenges in implementing the feature through a blog post:
"The biggest challenge here is to keep the micro-game as simple as it was in Runner2 for each character's variation while at the same time making them all distinct from one another.

In game design, one often has to work within constraints, but when the constraints are so simplistic, as in this cannon micro-game, and you have to make so many variations, the constraints can feel overly restrictive.

It's also easy to overdesign while thinking you're keeping things simple. In fact, one of the designs on the whiteboard above is definitely too complex. Which one do you think it is?

The constraints we ended up settling upon were that the micro-game takes one button press, there's no on-screen HUD telling you what to do, and there's only one thing moving in each variation. Once we settled on these constraints and made them explicit, the designs fell into place.

So, when you get your fingerhands on Runner3 next year, and you're trying for an elusive Perfect+, you'll get to choose which micro-game you want by playing as a specific character."
A concept image showing what Choice Provisions is toying around with is posted below.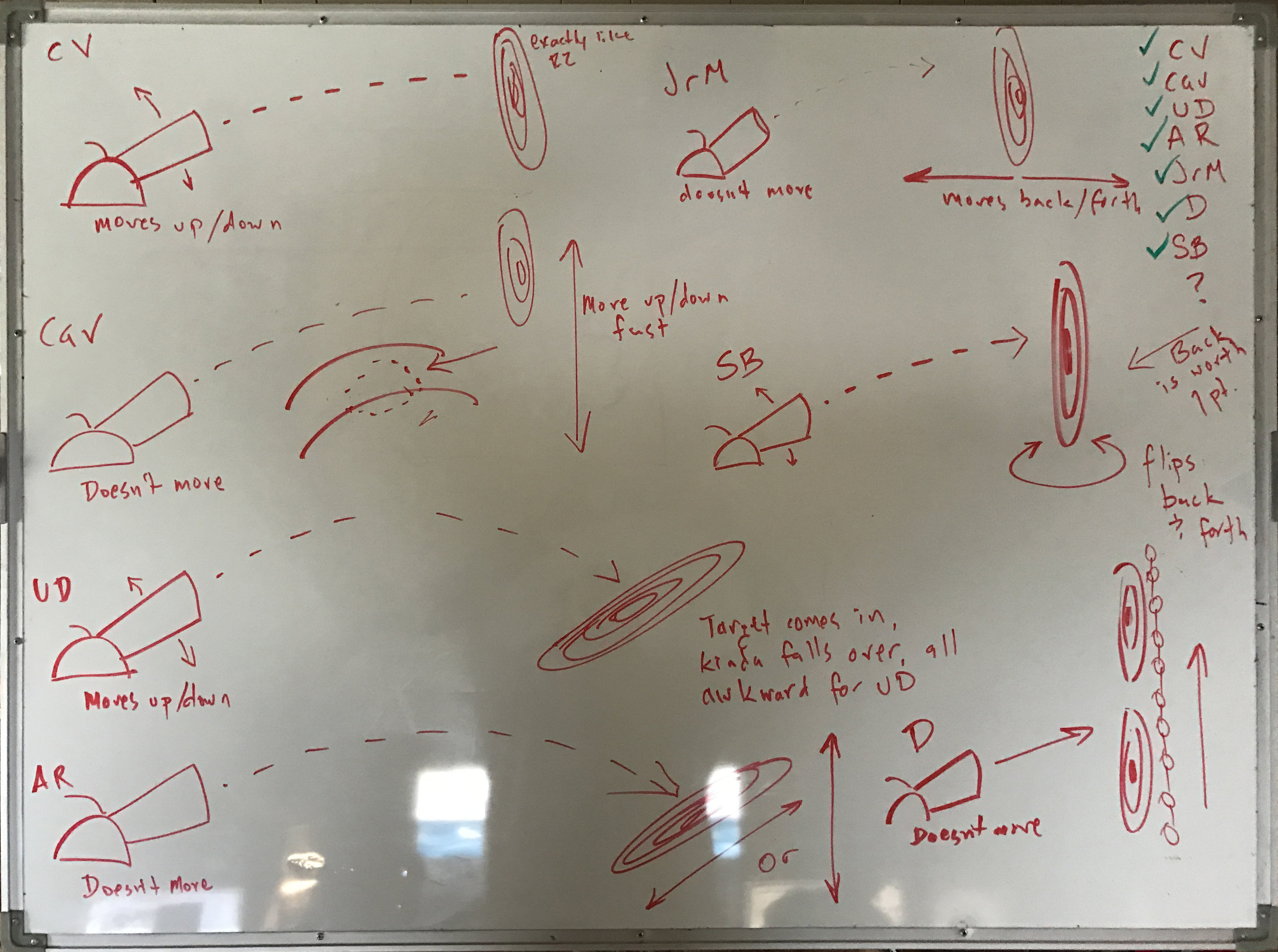 Leave a Reply