EDGE officially confirmed for 3DS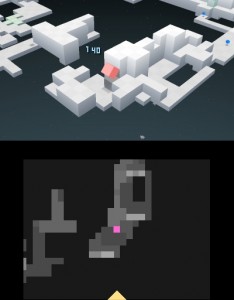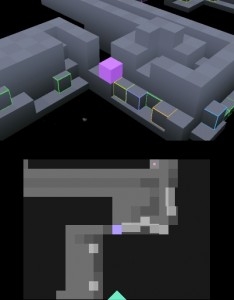 EDGE is out on the Wii U eShop today. If you were hoping for a portable version though, you'll be pleased to hear that Two Tribes has officially confirmed EDGE for the 3DS.
Cosmigo is handling the port. It'll be largely the same game as its Wii U counterpart, including the same number of levels. On Wii U, EDGE's map is located in the corner of the main screen, but on 3DS, it's been moved to the touch screen.
Leave a Reply