Empire of Sin boxart, pre-orders open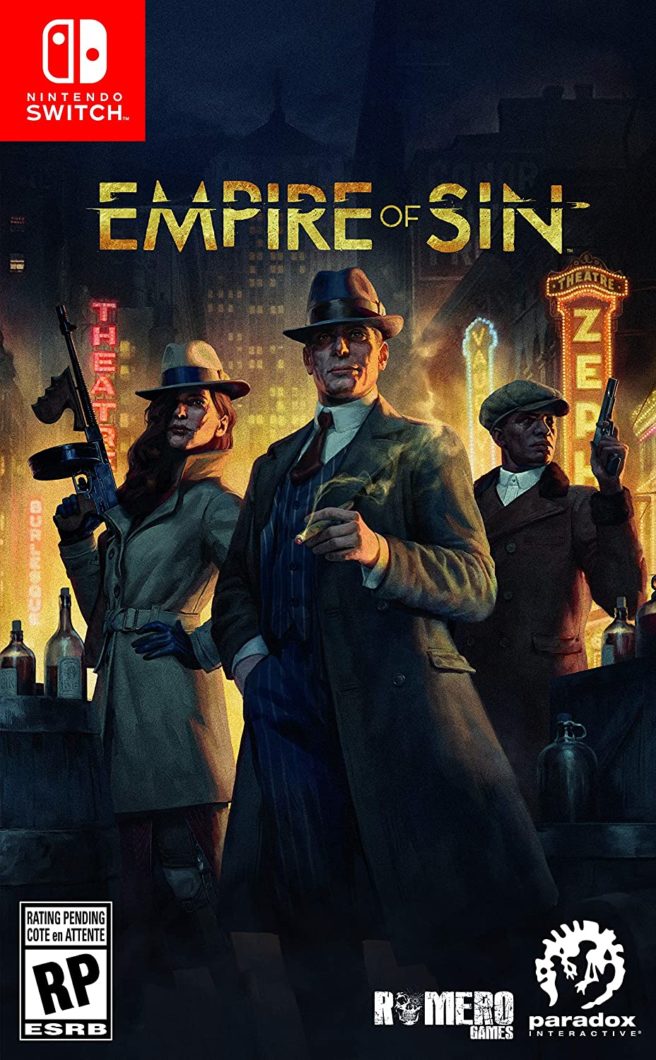 Paradox Interactive and Romero Games announced the strategy title Empire of Sin at last year's E3 – specifically the Nintendo Direct. Although it's still quite far off from release, we do have a small news update.
Retailers have provided the boxart for Empire of Sin, which you can find above. You can pre-order the game on Amazon or GameStop.
Empire of Sin will be out on Switch later in 2020.
Leave a Reply