Epic vs. Apple document includes Samus Aran skin for Fortnite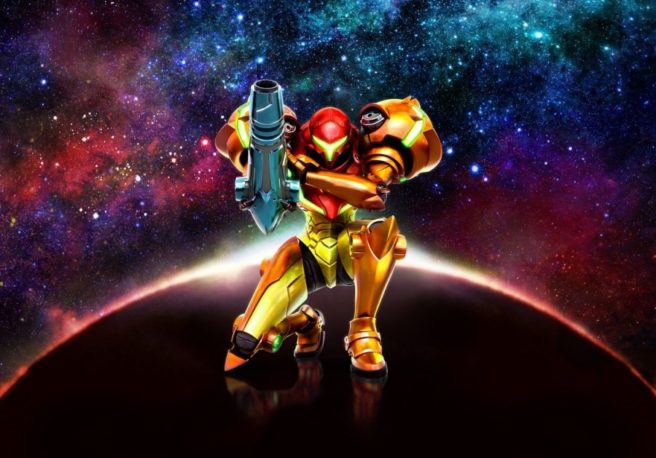 Epic and Apple have been going head to head in court with a new case that officially started today. After Fortnite previously bypassed Apple's payment system so that the company wouldn't receive commission, the game was removed from the App Store. Epic was none too pleased with the move, and has regularly expressed dissatisfaction with Apple taking 30 percent of revenue earned on the digital marketplace.
The start of the lawsuit has brought about a document that reveal all sorts of information about Fortnite – including plans that were either scrapped or could be happening in the future. This includes a whole bunch of skins that have never been mentioned before.
Nintendo fans would be most interested to see that there's one page dedicated entirely to Samus Aran from Metroid. There are a bunch of other possible skins as well, including Naruto.
You can see the full document below courtesy of The Verge – Samus is shown on page 58.
Many have wondered about the possibility of a Nintendo collaboration in Fornite. Microsoft brought over Master Chief from Halo while Sony offered up Kratos from God of War and Aloy from Horizon Zero Dawn. Unfortunately, it's unclear whether Samus will be added to Fortnite or whether it was something that was discussed previously and is no longer happening.
Leave a Reply