Epona is in Zelda: Breath of the Wild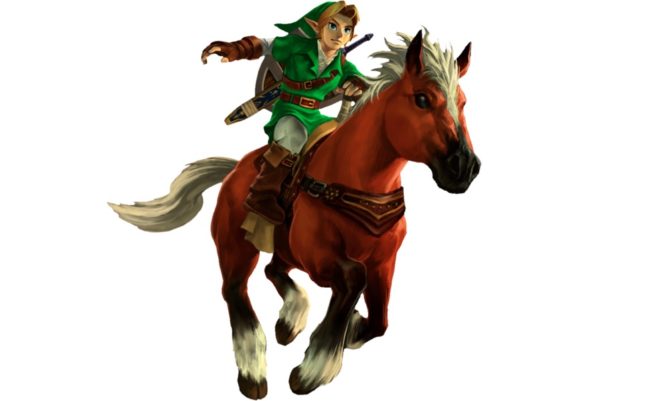 Epona, Link's trusty horse who has appeared in various Zelda games, will be returning in Breath of the Wild. Producer Eiji Aonuma shared the news with IGN Portugal. However, he wasn't willing to reveal specific details about Epona's appearance, including where to find her.
Aside from Epona, various horses can be found throughout the world in Breath of the Wild. Horses you encounter will need to be tamed. Each one also has unique stats, including strength, speed, stamina, temperament, and bond. Horses can be named as well.
Leave a Reply