ESA shares statement on E3 2023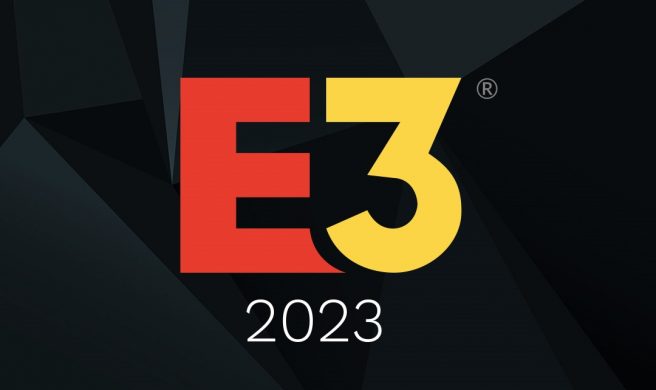 ESA has shared a statement regarding E3 2023 in light of yesterday's report that Nintendo will not be attending the event – along with PlayStation and Xbox.
The organization declined to comment on which companies will be appearing. However, the ESA did say that it has "made strong progress in reshaping the event" while also acknowledging that a proper revival "was always going to have its challenges" given how the coronavirus pandemic heavily impacted things over the past three years.
The full statement reads:
E3 has a rich history within our industry, and we are always heartened to feel the passion for the show and hear what it means to different people. Reviving a tradeshow after a three-year hiatus and a global pandemic was always going to have its challenges, which is why we conducted an extensive search (in consultation with the ESA member companies) to identify the best partner to produce E3. In selecting ReedPOP as our partner, we have been able to tap into their rich history of hosting popular industry events, like PAX, and broader consumer shows, like Comic Con.

They have made strong progress in reshaping the event and have received tremendous support from industry companies of all sizes who are not only thinking about E3 2023, but how E3 fits into marketing plans for 2024 and beyond.

It's important to note that even as the show evolves and adapts, it will not impact the core of ESA's work for its member companies. Our priority remains advocating for your policy interests on the state and federal level.

We will share news and developments regarding E3 as they are available. Thank you for your ongoing support.
IGN states today that Nintendo had some initial interest in being at E3 2023, but "had to pull out for reasons unrelated to the show itself." VGC claims that the Big N has a lighter release schedule in the second half of the year, so the event space wouldn't be warranted.
Leave a Reply