Europe: Download the Bravely Second demo, get 10% off the full game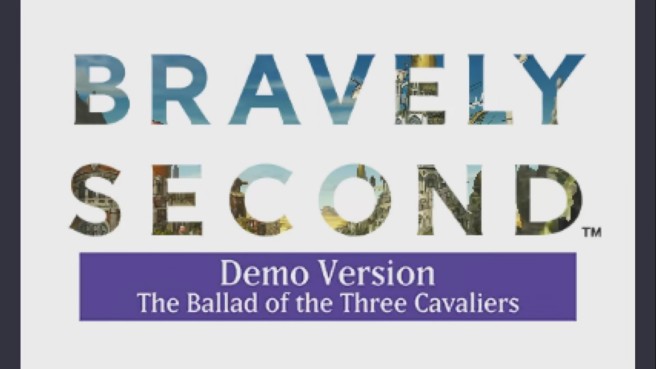 The demo for Bravely Second will be available on the European eShop later today. Chances are you were going to get it anyway if you're interested in the full game, at the very least because of the in-game bonuses which are unlocked if you transfer data over from the demo. Now there's another compelling reason: if you download the demo, the full game will cost you 10% less if you buy it via the Nintendo eShop. Unless you're getting the game's Special Edition, this is a pretty good deal.
The offer is valid until March 10th; the game launches on February 26th.
Leave a Reply