Europe: LBX: Little Battlers eXperience getting weekly free DLC until June 2016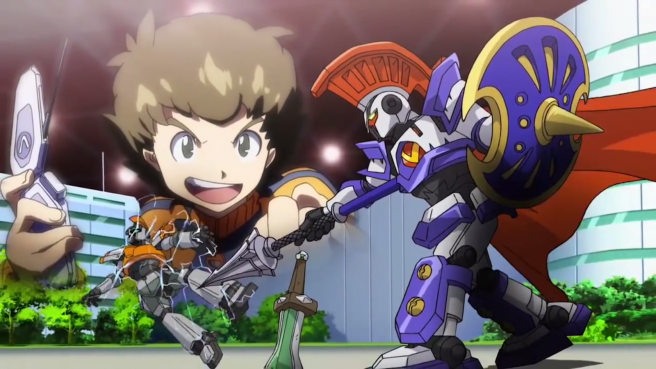 LBX: Little Battlers eXperience will launch in Europe on September 4th. Nintendo just announced that free add-on content for the game will released via SpotPass on a weekly basis until June 2016. This free content includes LBX cards, quests and capsule toys. In addition, some LBX models will only be available via connecting to a Nintendo Zone.
A similar free DLC program for the North American version of the game has not yet been announced, though it seems likely. We will keep you updated.
Leave a Reply