Evo 2019 final registration numbers announced, Smash Bros. Ultimate the largest Smash tournament ever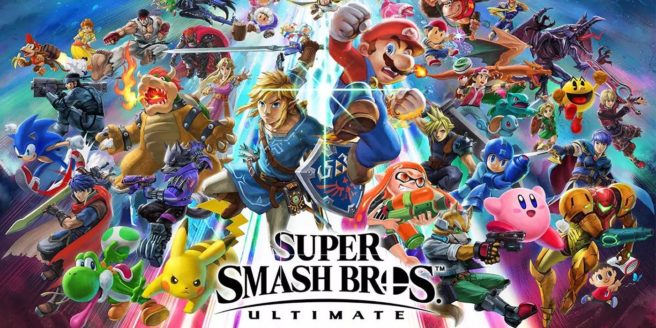 Evo 2019 is just a few weeks away. Registration for the tournament is now closed, and organizers have revealed how many people will be participating with each title.
Here's a look at the list:
Super Smash Bros. Ultimate – 3492
Street Fighter V: Arcade Edition – 1929
Tekken 7 – 1885
Samurai Shodown – 1719
Mortal Kombat 11 – 1567
Under Night In Birth Exe: Late[st] – 1156
Dragon Ball FighterZ – 1191
Soulcalibur VI– 742
BlazBlue: Cross Tag Battle – 640
Aside from the numbers above, it's been announced that Super Smash Bros. Ultimate is now the biggest Smash tournament ever.
Leave a Reply