Ex Criterion dev on F-Zero Wii U game – talks weren't serious, not keen on handling someone else's IP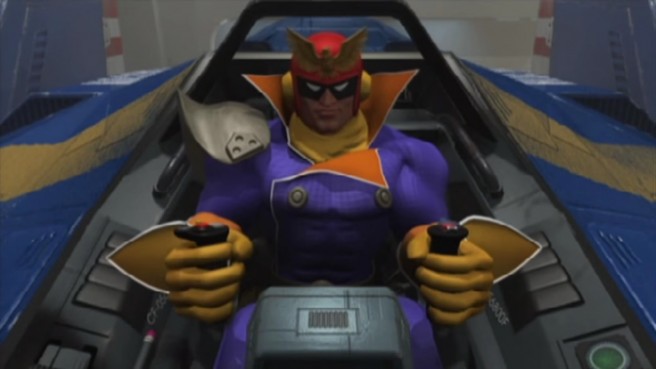 Yesterday, some news emerged about a potential F-Zero game for Wii U. Nintendo of Europe asked Criterion to work on a pitch for a new entry in the franchise for Nintendo's console back in 2011, but the studio declined since it was busy bringing Need for Speed: Most Wanted to a number of platforms.
Alex Ward, who was formerly with Criterion, commented on the situation via Twitter yesterday. It seems that talks weren't far along, which would make sense based on yesterday's initial report). Ward also indicated that he personally isn't interested in working on someone else's IP.
@gfYoshi Doing work for hire has never interested me. It was only an email – nothing more serious. So we had nothing to turn down.

— Alex Ward (@CrashedAlex) June 23, 2015
@DamienMcFerran Working on someone else's IP. Not my idea of fun tbh.

— Alex Ward (@CrashedAlex) June 23, 2015
Leave a Reply