Yesterday, some news emerged about a potential F-Zero game for Wii U. Nintendo of Europe asked Criterion to work on a pitch for a new entry in the franchise for Nintendo's console back in 2011, but the studio declined since it was busy bringing Need for Speed: Most Wanted to a number of platforms.
Alex Ward, who was formerly with Criterion, commented on the situation via Twitter yesterday. It seems that talks weren't far along, which would make sense based on yesterday's initial report). Ward also indicated that he personally isn't interested in working on someone else's IP.
@gfYoshi Doing work for hire has never interested me. It was only an email – nothing more serious. So we had nothing to turn down.

— Alex Ward (@CrashedAlex) June 23, 2015
@DamienMcFerran Working on someone else's IP. Not my idea of fun tbh.

— Alex Ward (@CrashedAlex) June 23, 2015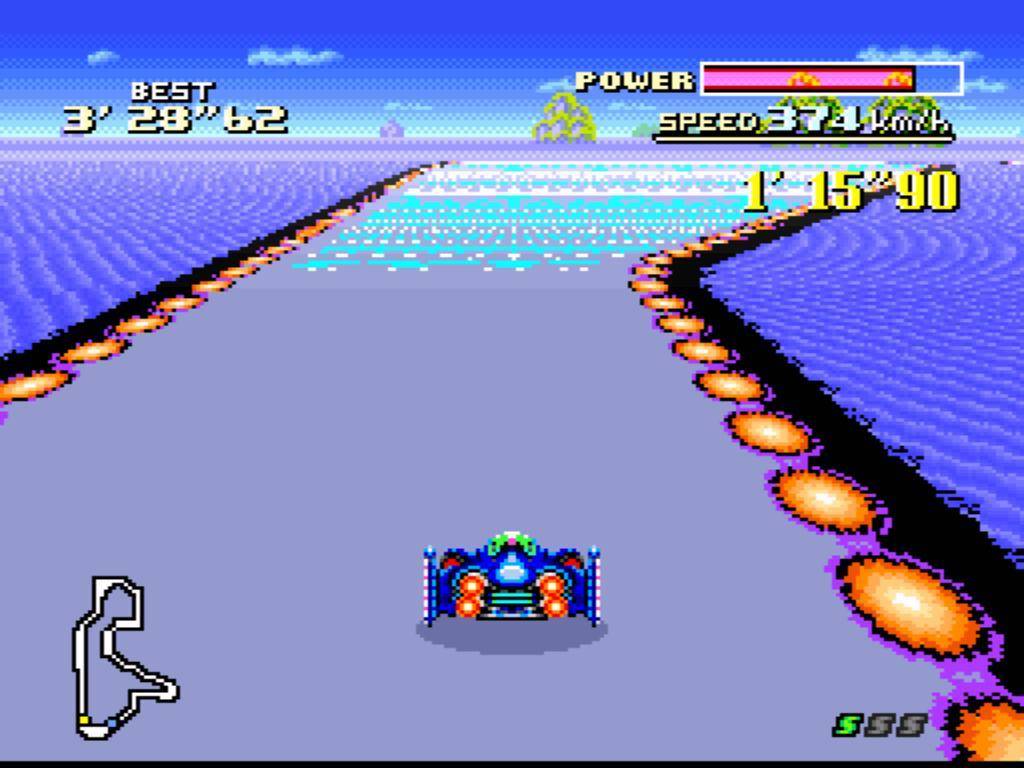 Nintendo Life reports that back in 2011, Nintendo reached out to Criterion, creators of the Burnout franchise, to work on a pitch for an F-Zero that would be shown at E3 that year, with the game itself launching in 2012 alongside the Wii U. Unfortunately, Criterion weren't able to commit to it as they were too busy with their own series.
While this isn't official information, Liam Robertson, known for his work with Unseen64, usually is pretty accurate in his reports.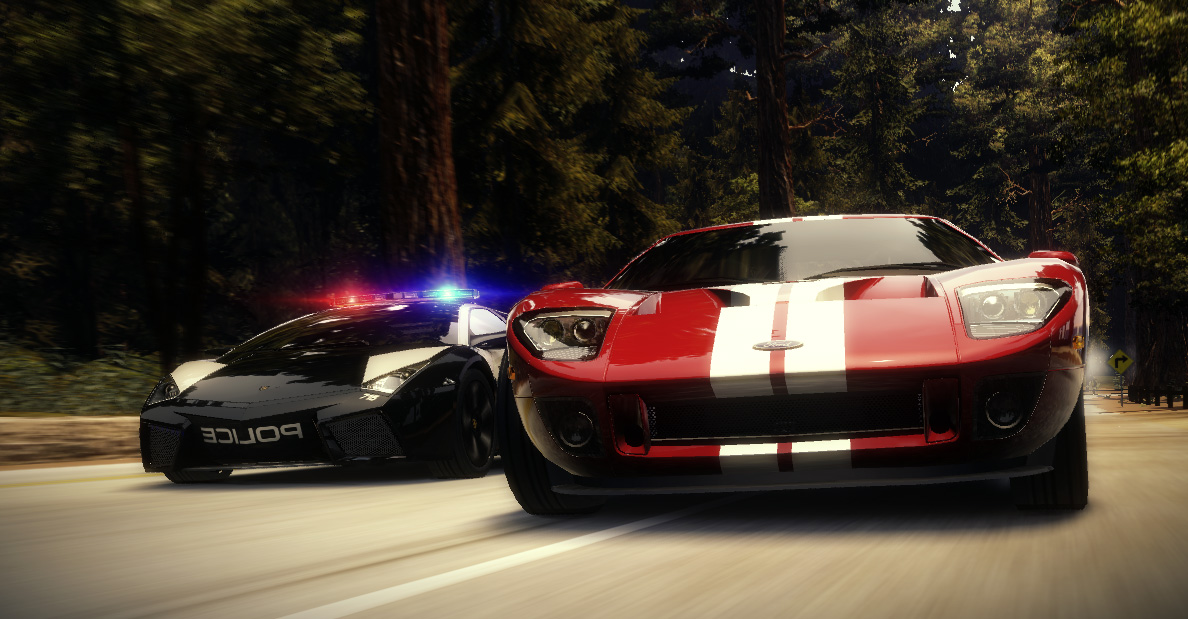 Need for Speed… Millionaire? Believe it or not, Criterion did indeed toy around with such a concept.
Criterion creative director Alex Ward revealed the canned idea on Twitter, which was an experiment that came about prior to Need for Speed: Hot Pursuit's development.
Need for Speed: Millionaire would have allowed players to buy all available Supercars for you and your friends after winning a lottery. Ward said the game "was supposed to be Freeburn meets Top Gear challenges." It was in a playable state, but Criterion only tried things out for about six months before moving on to Hot Pursuit.
Ward's tweets in full: