F-Zero Twitter account rumored to be tied to Nintendo debunked as unofficial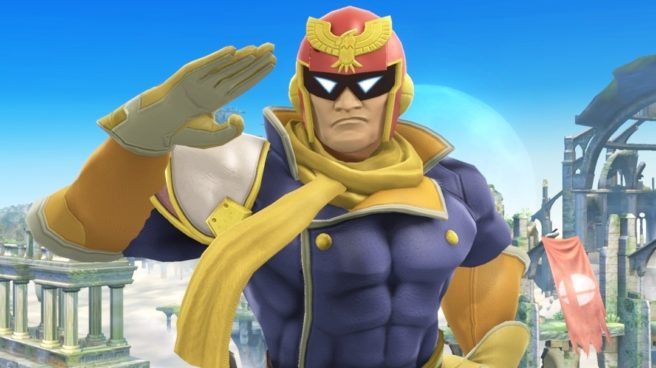 A couple of Twitter accounts started to spread online last week after some fans believed they could be connected to Nintendo. By using the social media's password recovery feature, the possibility was raised that handles for @FZeroJP may have been registered by the company. The email address was never shown, but certain letters and the amount of characters suggested that the email domain could have been associated with nintendo.co.jp. Unfortunately though, that wasn't the case.
The FZeroJP account has now tweeted, and while we won't share the post here, it clearly indicates that it has no ties to Nintendo. And though this will be disappointing for fans of the series, we didn't have to wait long to receive clarification that the username is not official.
SuperMario35th is the other Twitter account that was heavily discussed last week. It still doesn't have any messages associated with it, but there's definitely a chance that this username is unofficial as well.
Leave a Reply