Rumor: F-Zero Twitter account from Nintendo potentially found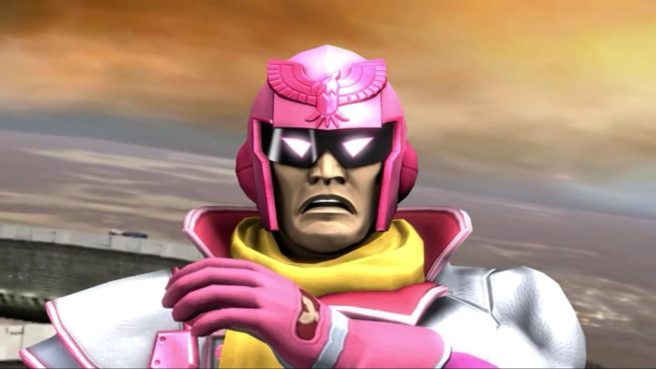 After fans came across a potential Twitter account for Super Mario's 35th anniversary, they've again been poking around the social media website to find other possible hidden user names from Nintendo. That sleuthing may now have resulted in a discovery tied to F-Zero.
The account in question is @FZeroJP. Just like the Super Mario account, it has the same "aaaaaaa" handle. By attempting to reset the account password, we can see that an email would be sent to n*******.**.**, which could very well be nintendo.co.jp – Nintendo's Japanese website. We also know that the account was registered on March 16, so it's not someone simply trying to piggyback off of the Super Mario findings from earlier this week.
Here's a look: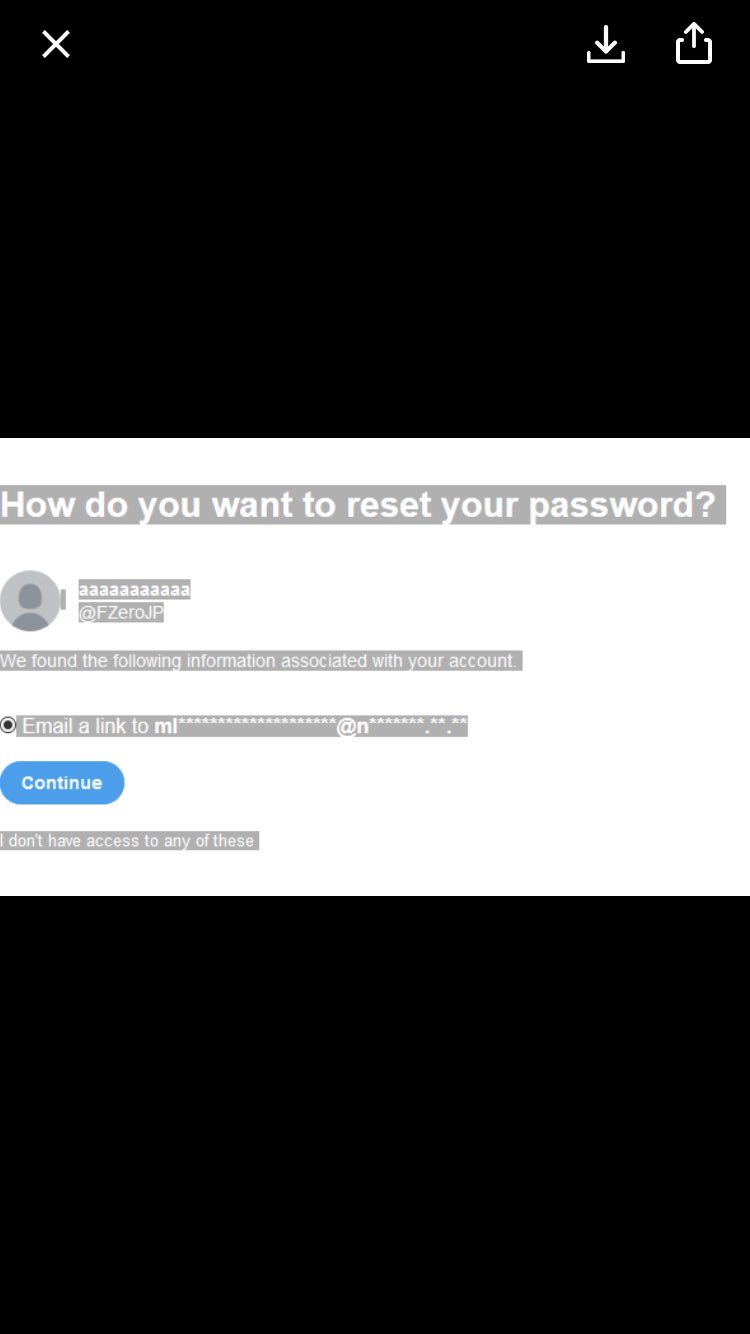 We do have to stress that this account hasn't been officially confirmed as being registered by Nintendo. Also, assuming it's real, one possibility is that the company was locking up names just to protect its IPs, so it's not a clear indication of a new game in development.
After one F-Zero game in 1990, the IP was mostly dormant until the end of the decade. However, several titles came out between 1998 and the early 2000s. There haven't been any new entries in over 15 years.
Leave a Reply