Fairy Tail – 25 minutes of footage from Cloud Matsuri 2020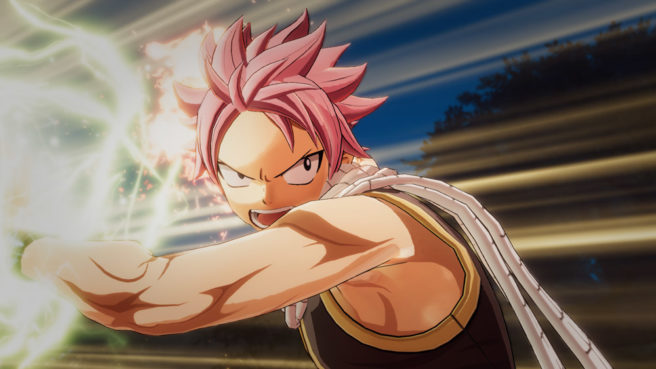 During the Cloud Matsuri 2020 live stream today, new gameplay from the upcoming Fairy Tail RPG was shown. View the recording below for a look at 25 minutes of footage.
Following previous delays, Fairy Tail will launch for Switch on July 31.
Leave a Reply