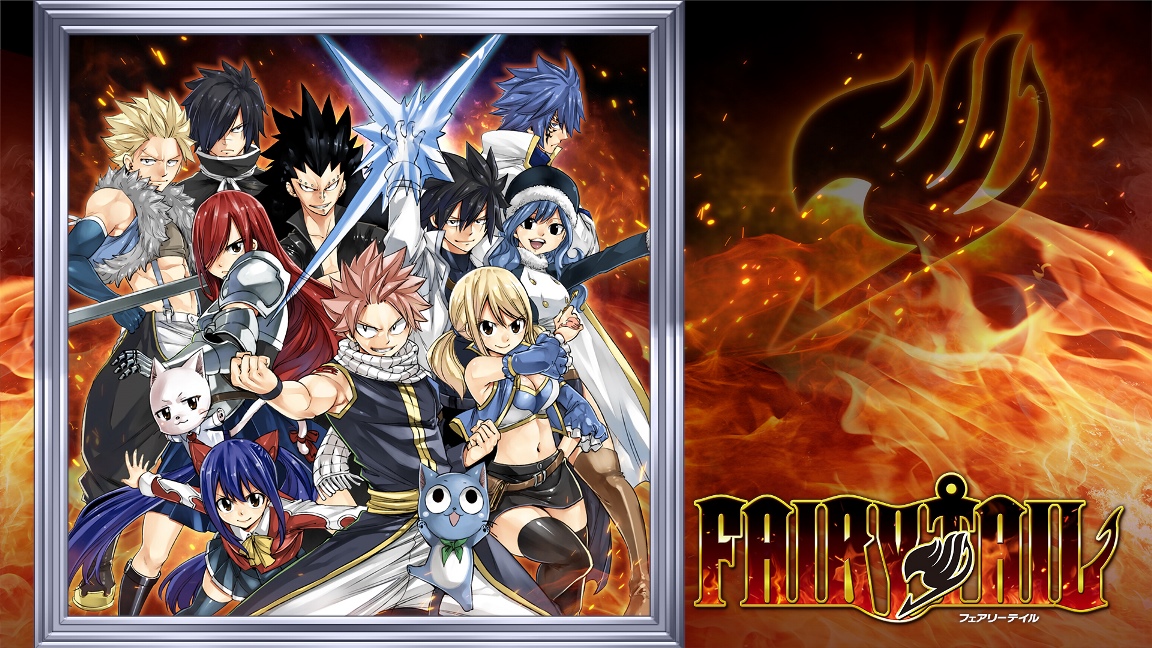 Koei Tecmo and Gust have readied a new patch for the Fairy Tail RPG on Switch. Version 1.0.6 is live, which includes the addition of "The story so far" when starting the game.
Below are the full patch notes: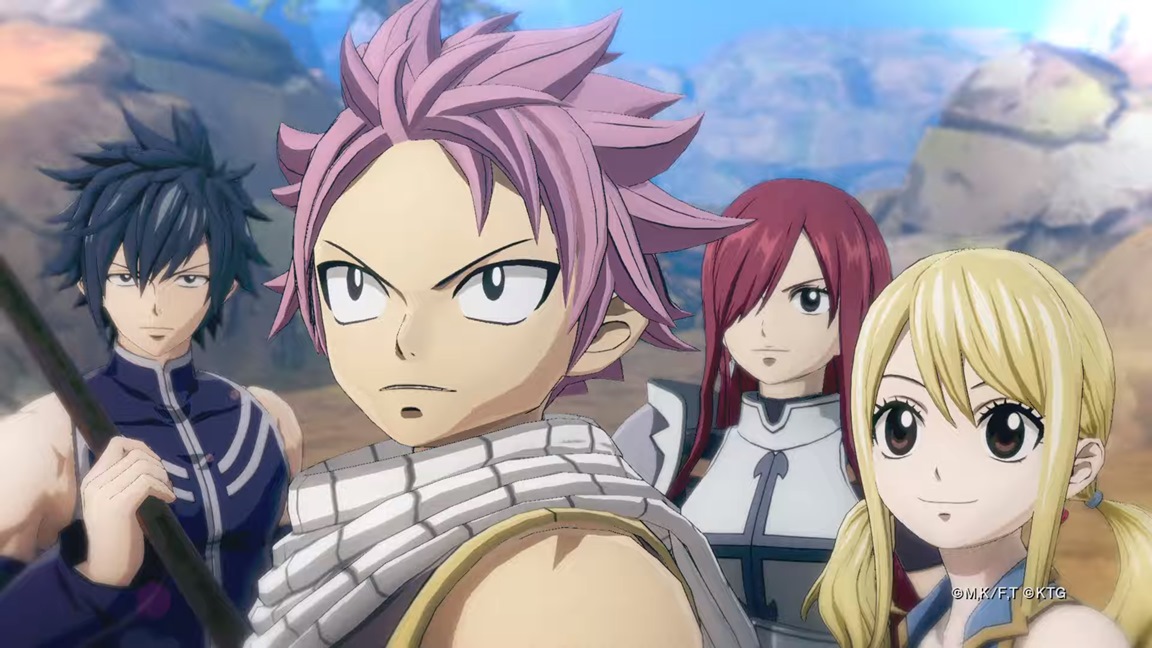 Koei Tecmo and Gust have updated the Fairy Tail RPG again. With the latest patch, the game is at version 1.0.5 and a couple of issues have been addressed.
Below are the full patch notes: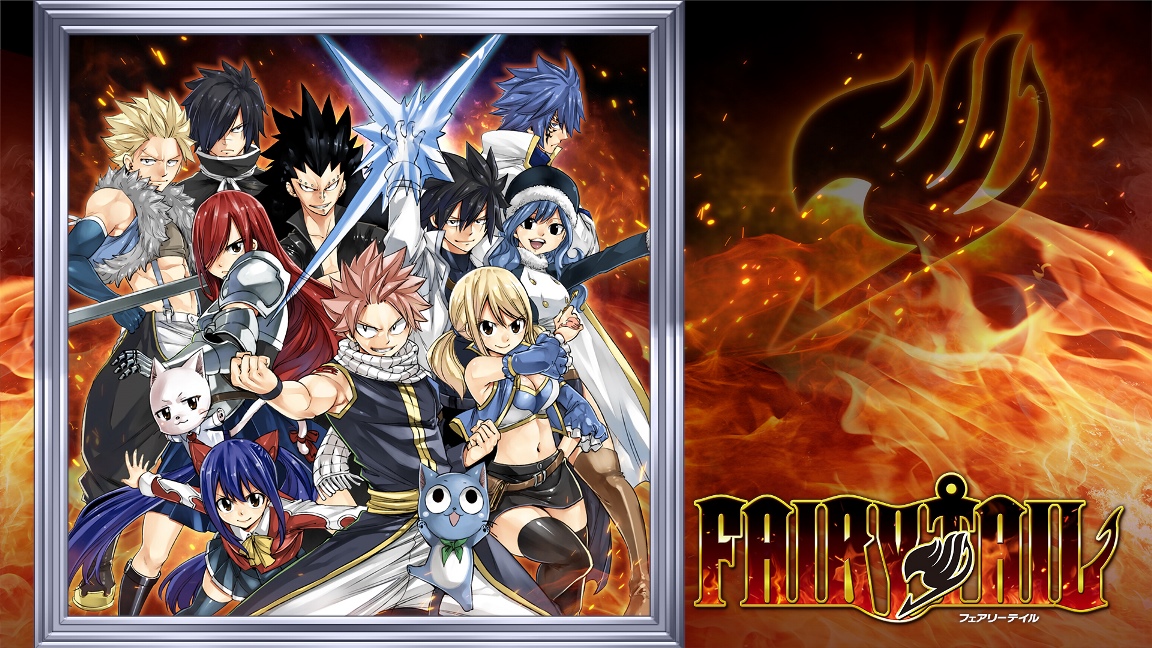 Koei Tecmo and Gust have updated their Fairy Tail RPG to version 1.0.4. Aside from increasing the Character Rank limit, it also comes with other fixes.
Below are the official patch notes: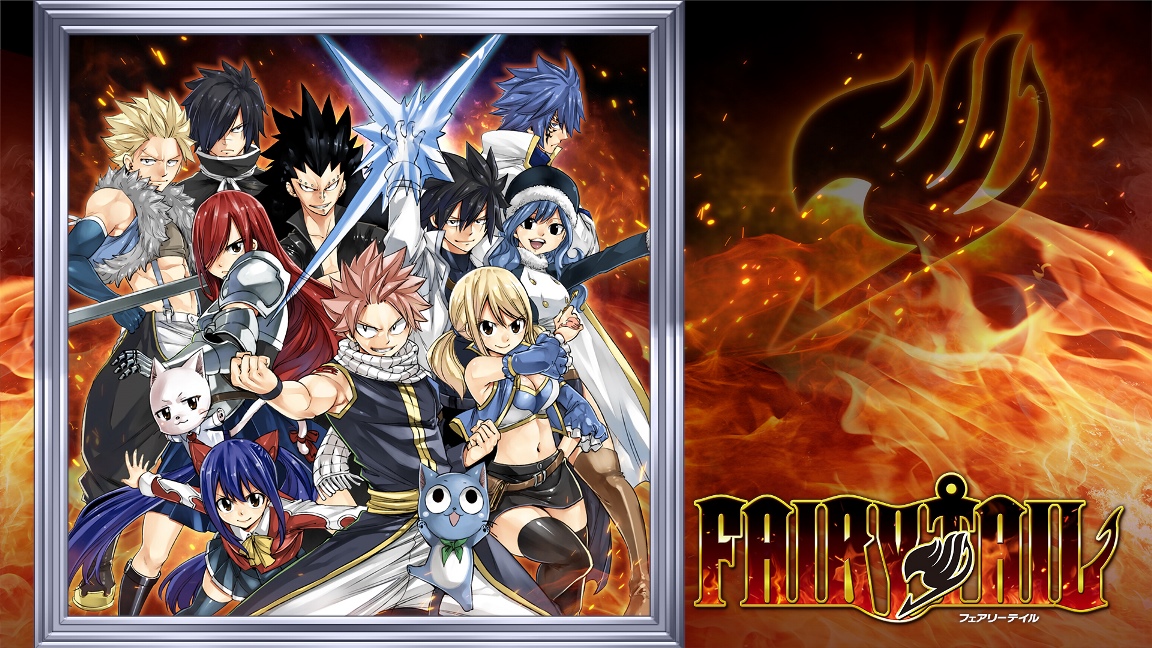 Koei Tecmo and Gust have outlined the DLC release dates for the Fairy Tail Season Pass. Content is expected to drop through the middle of September.
Here's the full rundown: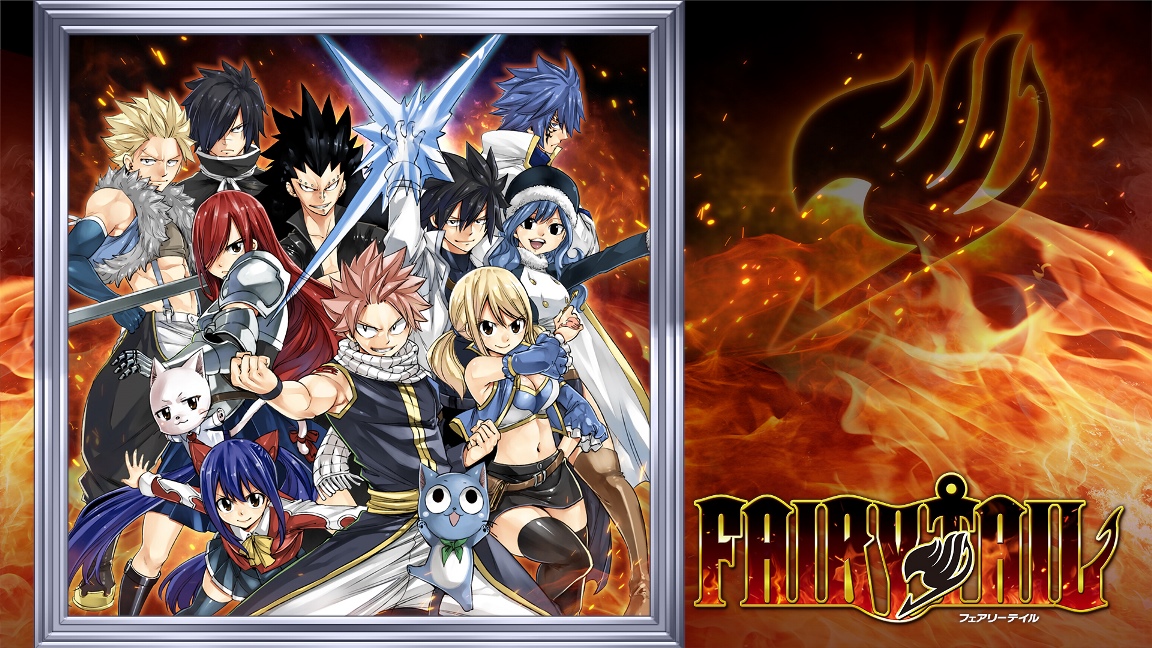 As of today, the new Fairy Tail RPG is out on Switch worldwide. We have some footage specifically from the Switch version below.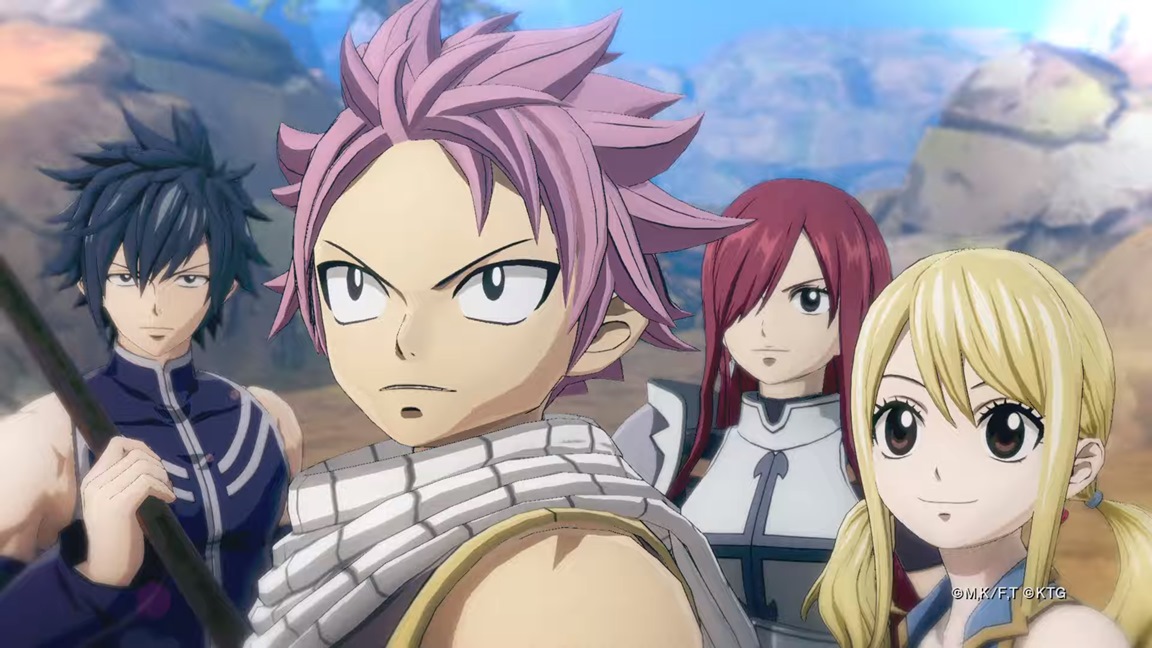 Fairy Tail has started to release in certain parts of the world, including Japan and Europe. We have a launch trailer for the game below.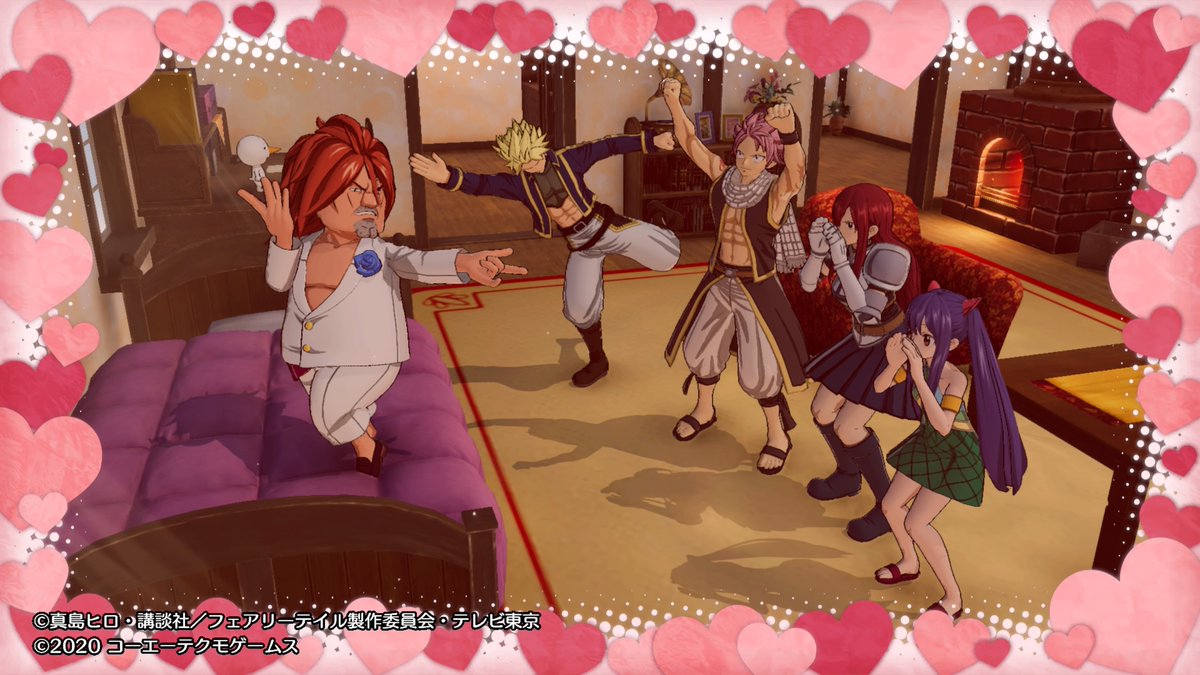 Fairy Tail will be receiving a Photo Mode update next week, Koei Tecmo and Gust have announced. It'll be made available in the form of a free update.
Also announced today is new DLC for the game. Lyon Vastia, Levy McGarden, Lisanna Strauss, and Elfman Strauss will be added as new playable characters. Note that Lisanna Strauss and Elfman Strauss are packaged together.
Lastly, on the same topic of DLC, there will be 48 pieces of costume DLC arranged into three sets. They are as follows: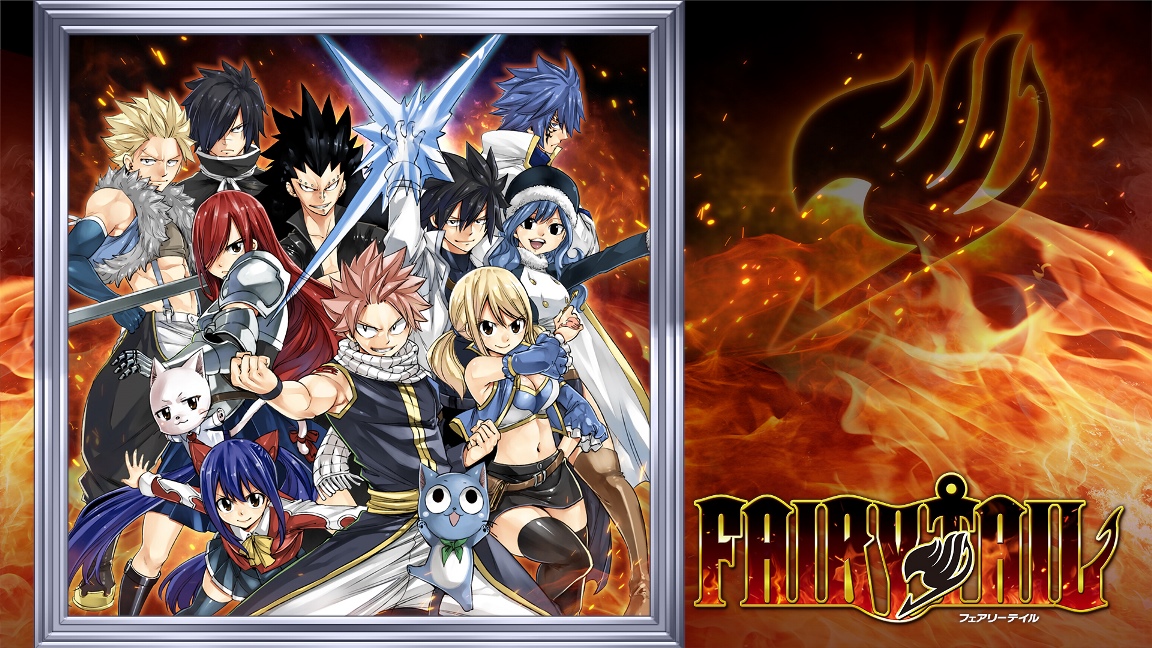 We have a number of new screenshots that finally give a look at the Switch version of Fairy Tail. Take a look at the images below.
Fairy Tail is due out for Switch on July 30 in Europe and July 31 in North America.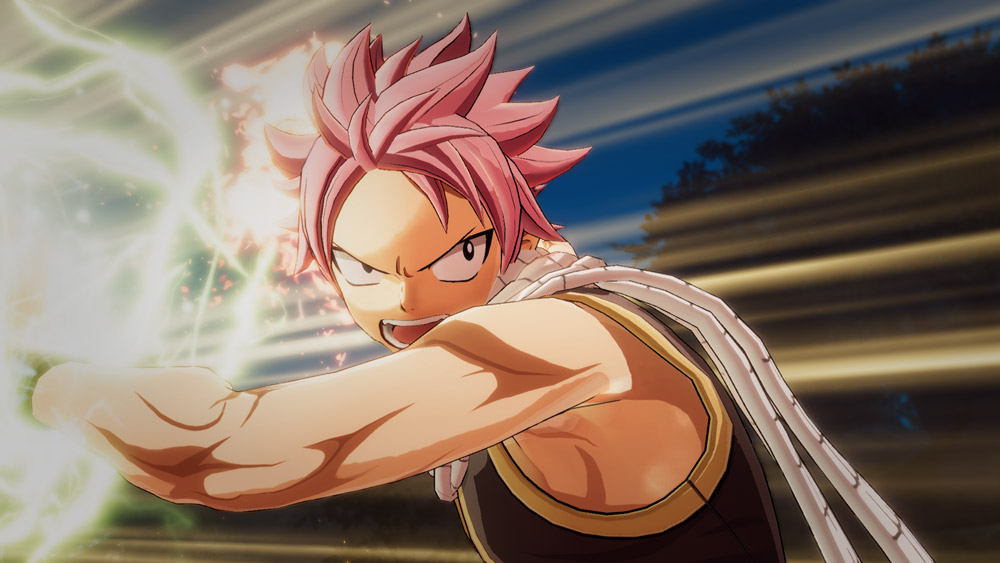 Koei Tecmo today issued a new Japanese commercial for its Fairy Tail RPG. Get a look at the advert below.
Fairy Tail launches in Japan and Europe on July 30, with the North American release taking place a day later on July 31.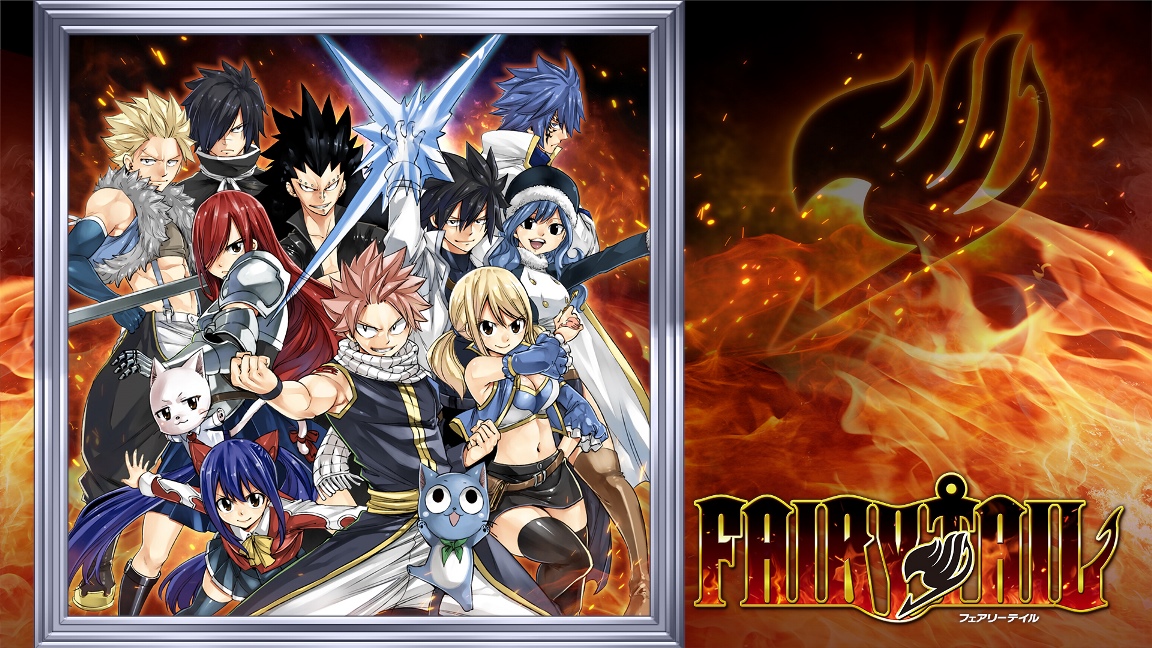 The first Fairy Tail game for home consoles is finally nearing release. Following previous delays, the RPG will land on Switch and other platforms on July 31.
While we've spoken to Gust about the project previously, as the game is just around the corner, we've caught up the team for a final time. During our discussion, the developer spoke about the delay, improvements that were made while in development, different quality of life features that will be included, the Switch version, and more.
Our full discussion with Gust can be read below.