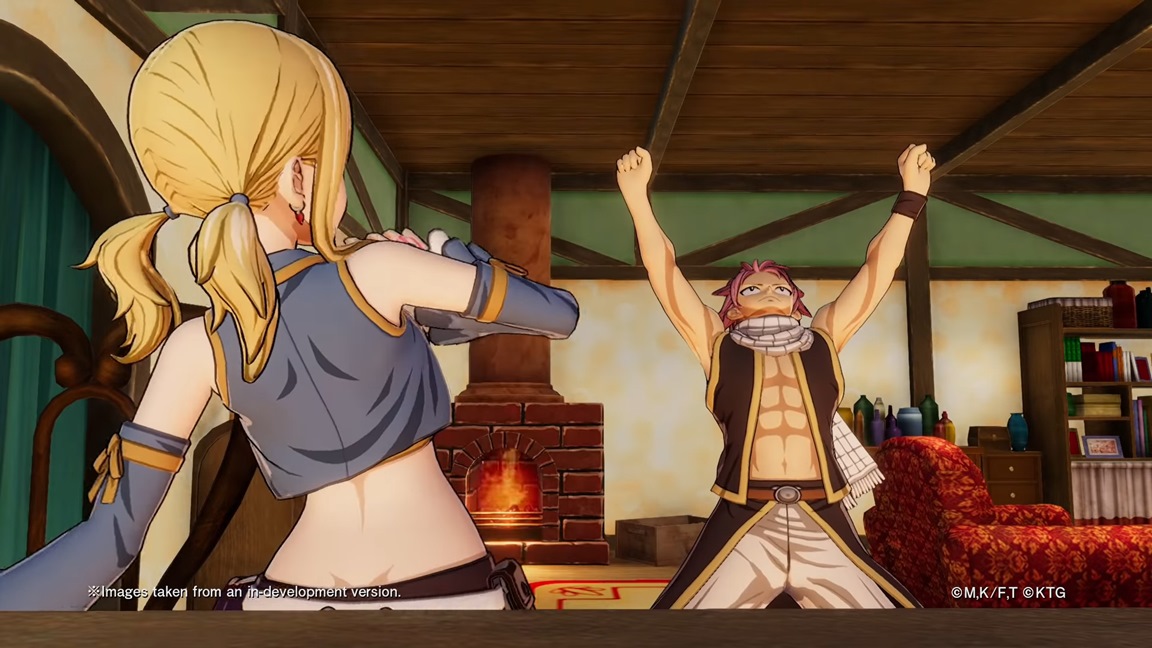 Koei Tecmo and Gust are back with another trailer for the Fairy Tail RPG that highlights the town of Magnolia. Give it a look below.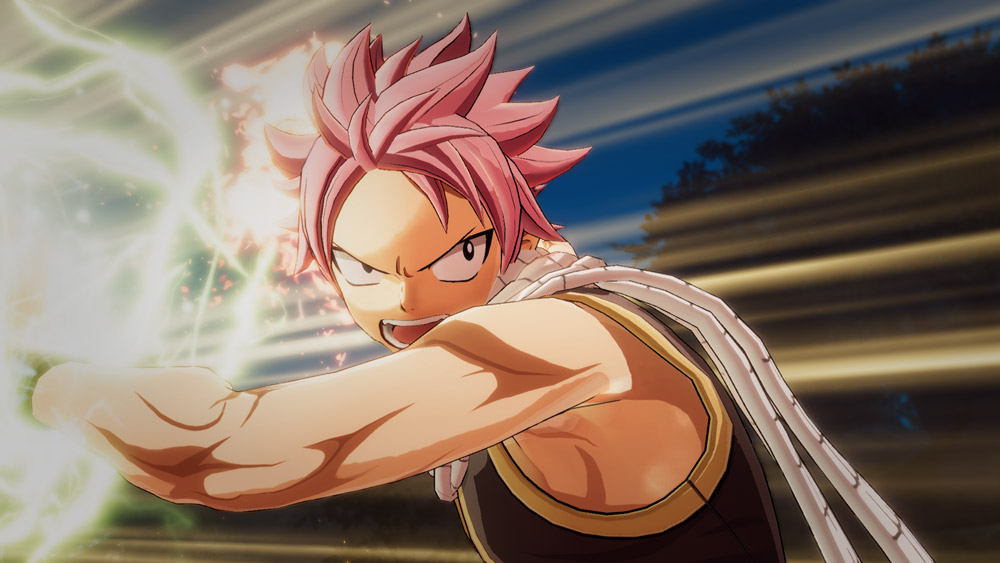 Koei Tecmo and Gust are kicking off their promotional efforts for Fairy Tail in Japan with a new commercial. Have a look at the advert below.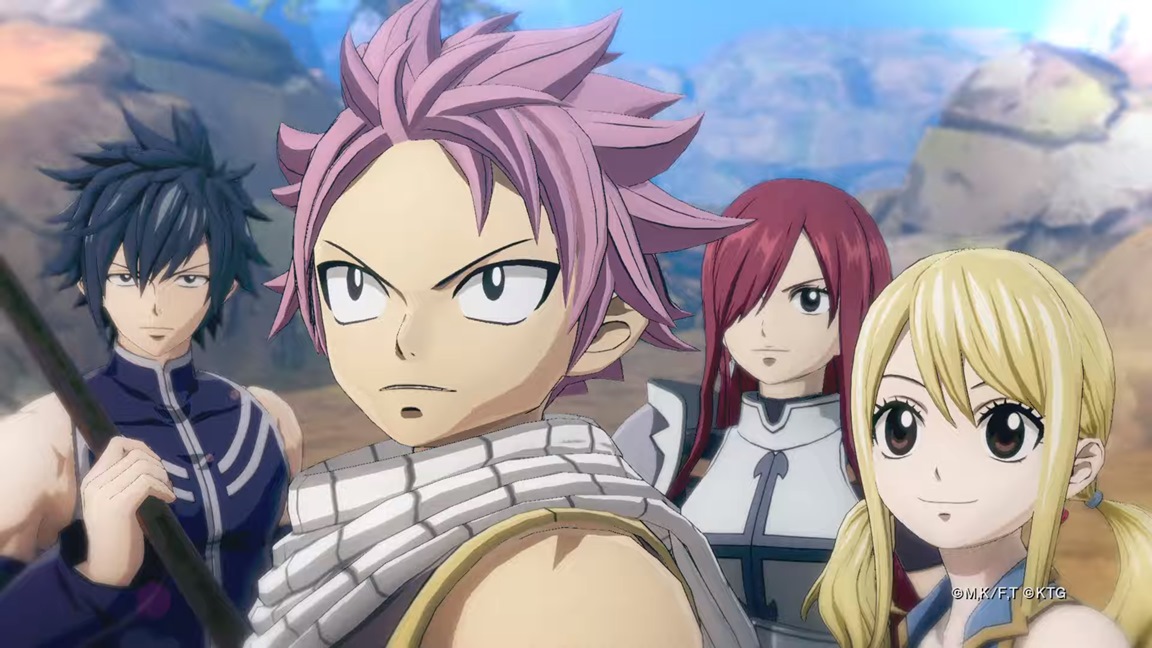 We recently spoke with Keisuke Kikuchi, the producer of the Fairy Tail RPG heading to Switch in 2020. Aside from discussing topics like how long the game will be and talk about DLC, Kikuchi also expressed interest in wanting to turn this into a franchise when we asked about the possibility of original characters.
Here's our full discussion with Kikuchi: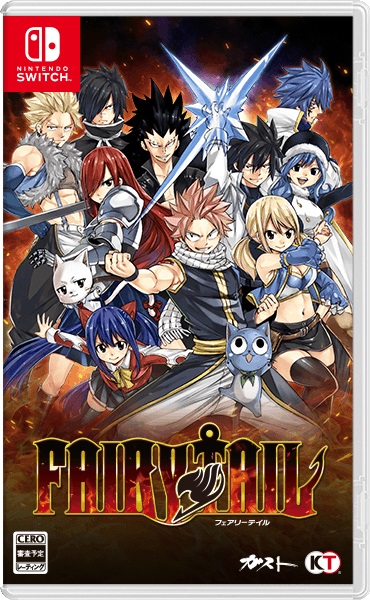 Koei Tecmo has published the official Japanese boxart for the Fairy Tail RPG. Get look at the packaging image above.
Fairy Tail will likely have the same design in the west, but we'll report back when the overseas cover has been posted.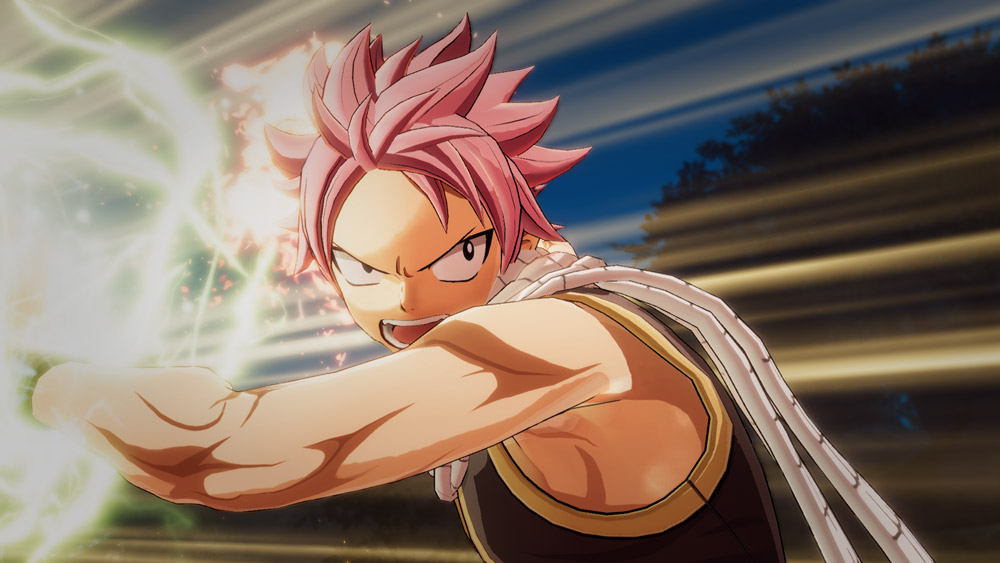 Next year's Fairy Tail game for Switch will be fully playable in English as far as text is concerned. However, there are no plans to include any sort of dub. Producer Keisuke Kikuchi told us that the original Japanese anime voice cast is performing for the title, but there are no current plans for English voices.
Fairy Tail launches for Switch on March 20, 2020. We'll have more from our interview with Kikuchi soon.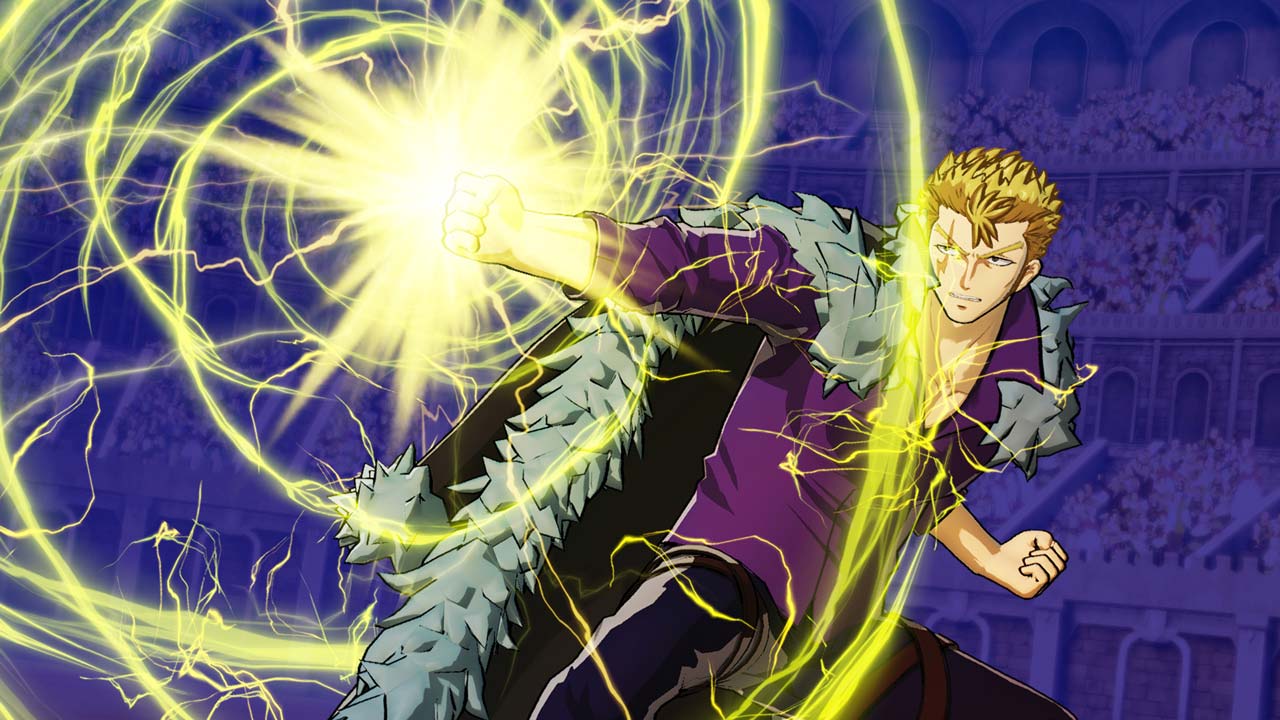 Koei Tecmo have updated the official Japanese website for the upcoming Fairy Tail game adaptation. The updates include screenshots of the recently revealed playable characters Laxus Dreyar, Mirajane Strauss and Jellal Fernandes as well as new information on the Character Stories and Bond Conversations gameplay systems (credit goes to Gematsu for the translation).
Laxus Dreyar (voiced by Katsuyuki Konishi)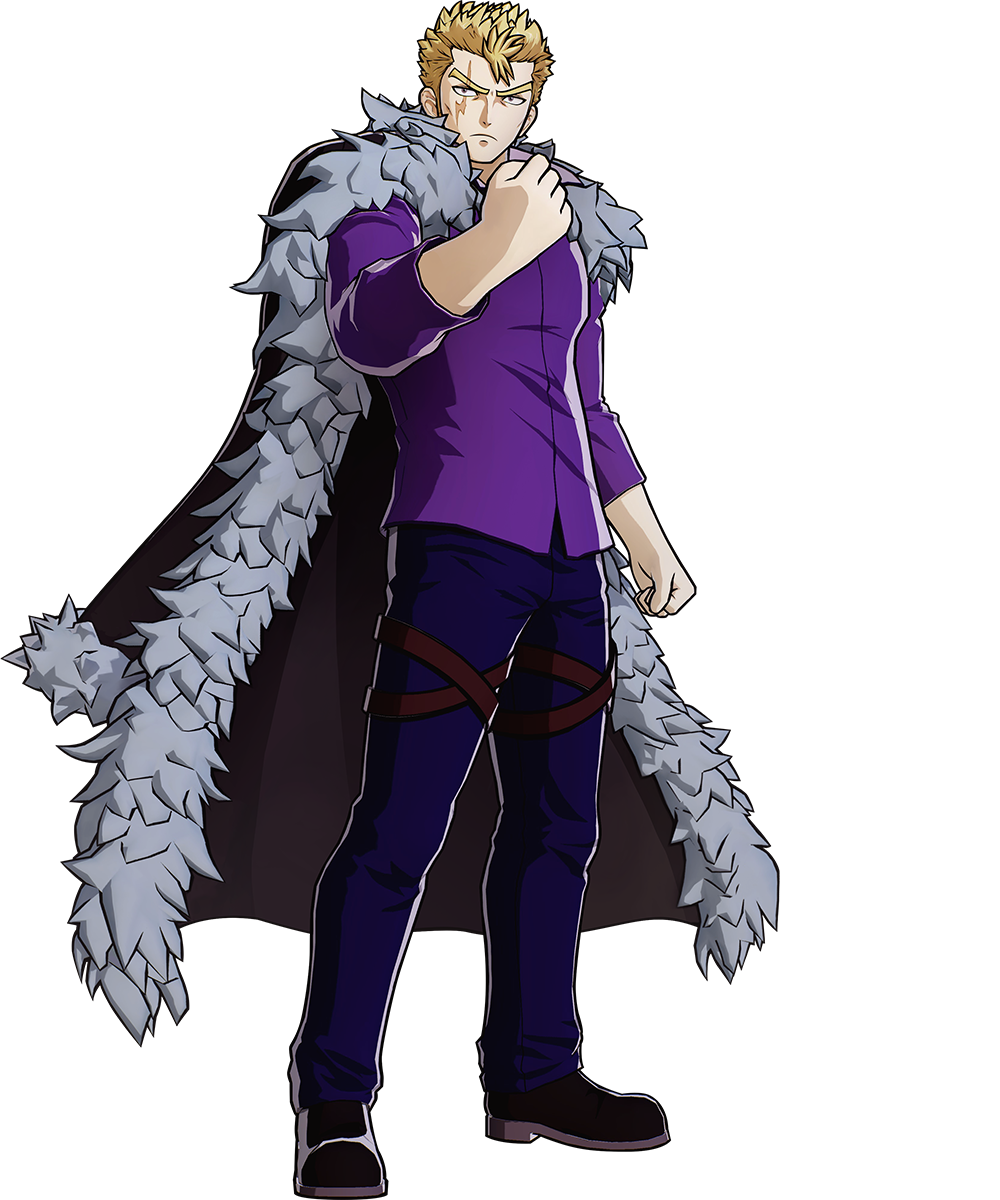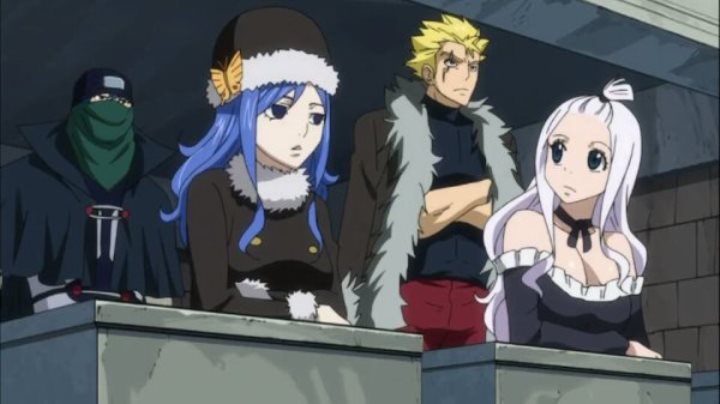 The latest issue of Famitsu has the latest information on Koei Temco and Gust's Fairy Tail RPG for Switch. The big news concerns three new characters. Mirajane Strauss, Jellal Fernandes, and Laxus Dreyar are all now confirmed.
Famitsu also shows Mirajane fighting in her Satan Soul: Sitri form. Other than that, character conversations can be unlocked by meeting certain conditions in the game. Players can look forward to many comical moments aren't in the original work.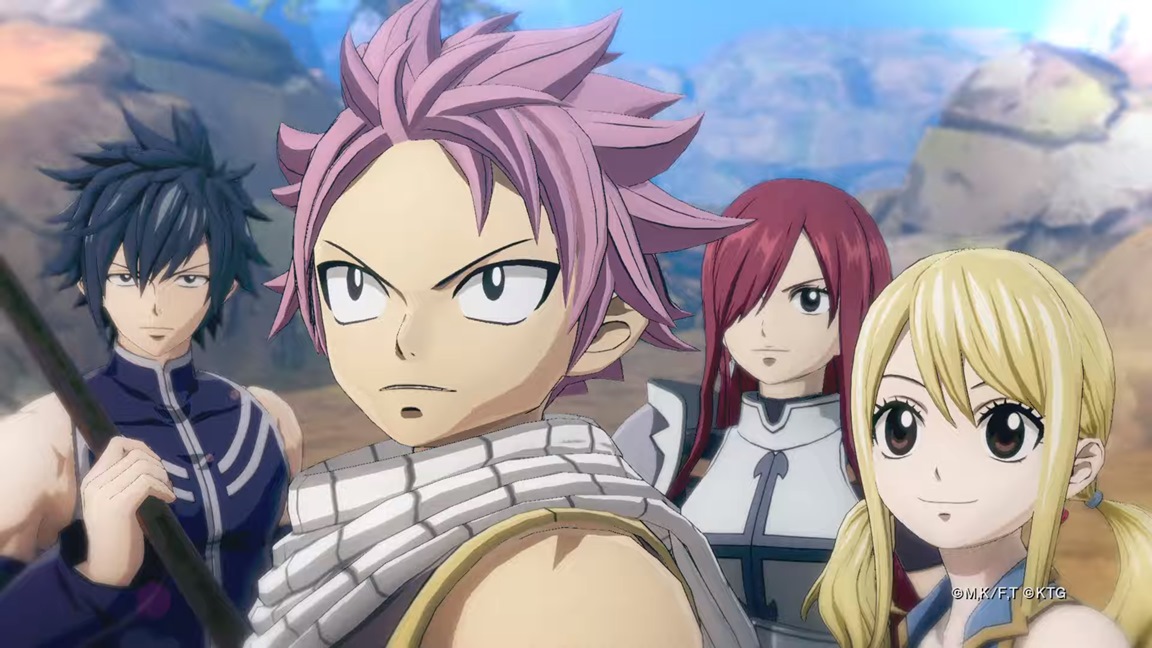 A new video has been published by Dengeki Online featuring Fairy Tail, which arrives in North America on March 20, 2020. The footage featured is from the Japanese language version of the demo showcased at Paris Games Week 2019 from October 30 to November 3. You can take a look at the footage below: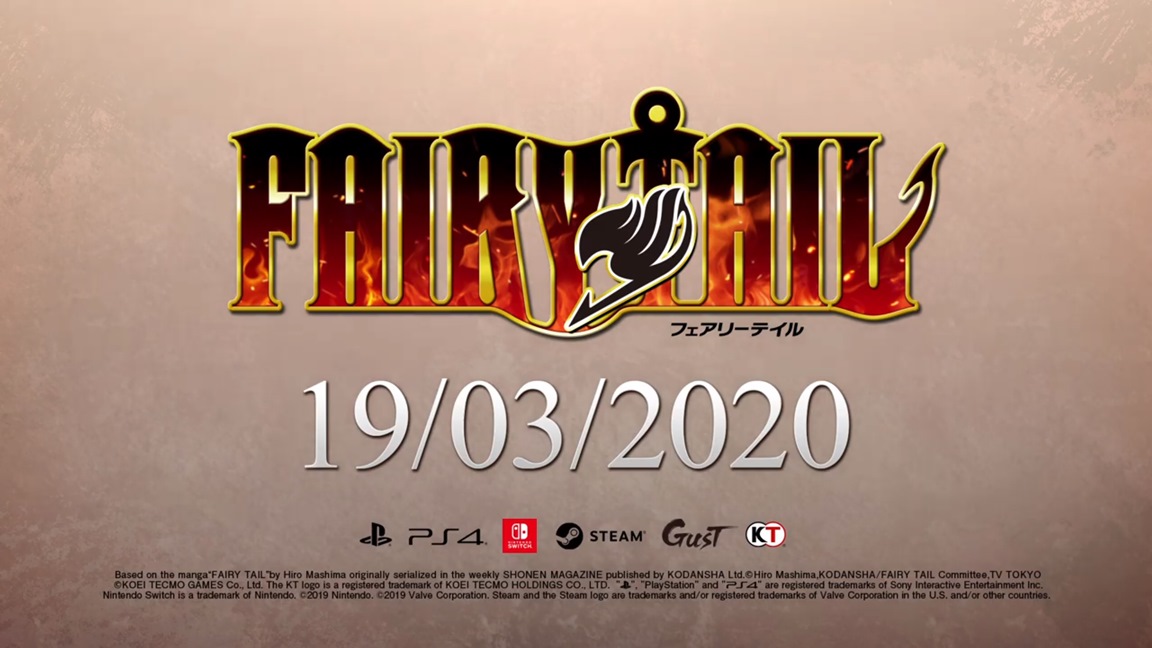 Koei Tecmo and Gust have dated the upcoming Fairy Tail RPG for Switch. The game will launch worldwide on March 19, 2020, the two sides announced today.
Here's a new trailer: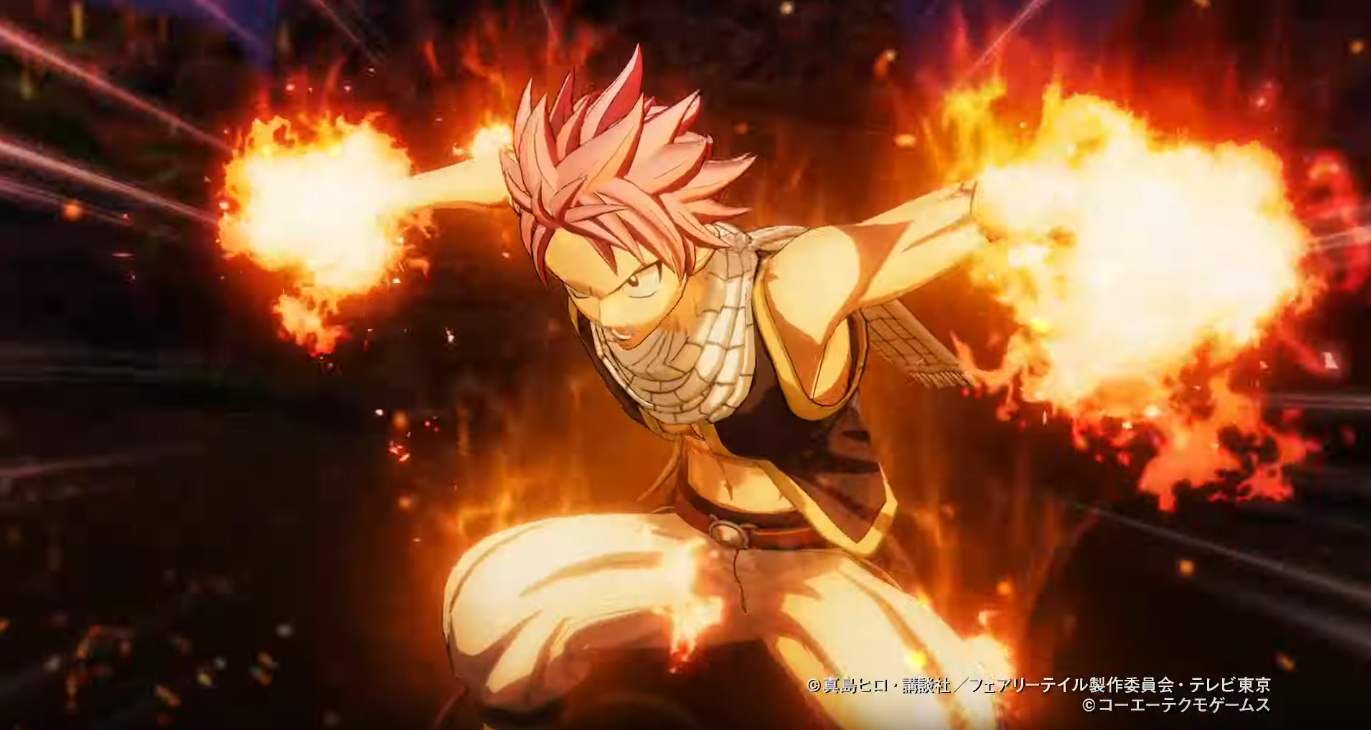 Koei Tecmo released a new trailer for Fairy Tail today, showing off some gameplay:
Fairy Tail will be released next year. A live stream is planned for November 30, where more information about the game will be revealed.