Fairy Tail delayed to July due to coronavirus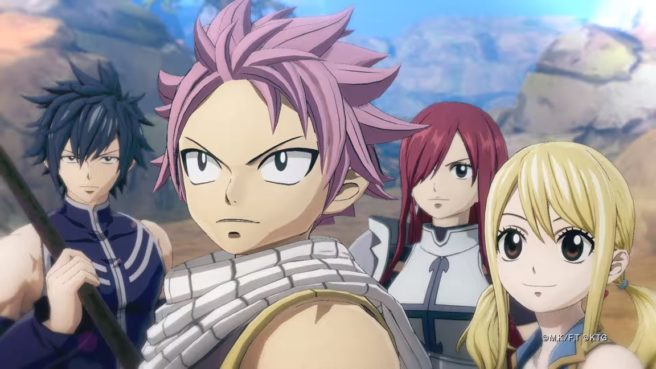 Fairy Tail was originally set to launch in mid-March, but was pushed back to June. The game is now seeing a second delay stemming from the coronavirus.
An official statement from Koei Tecmo and Gust reads:
"Due to the ever-changing world disrupted by COVID-19, Koei Tecmo and Gust Studios are pushing back the release of Fairy Tail until July 31, 2020. The development team is working extremely hard through an unprecedented time to deliver the ultimate magical JRPG experience to fans across the world and we appreciate everybody's patience as we put the final touches on this thrilling adventure."
Here's hoping that Fairy Tail ends up sticking to this new release date. Fortunately, the extra wait only amounts to about a month.
Leave a Reply