Falcom in talks with "multiple publishers" about possible Switch ports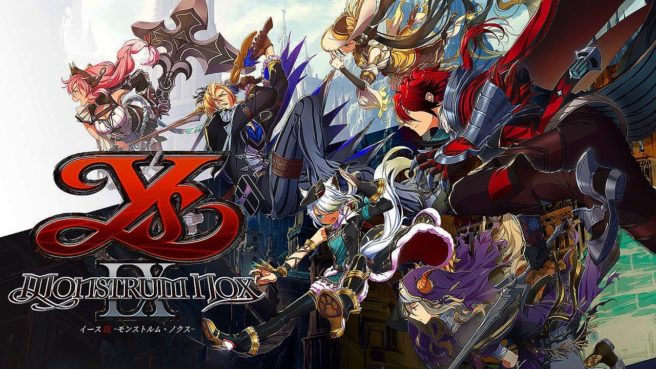 Nihon Falcom president Toshihiro Kondo has previously stated that it would be difficult to bring its games to Switch due to a lack of experience with the system and having to focus on its fan base that lies with PlayStation platforms. However, other companies stepping in to port its games are very much a possibility. We did see an example of this when Nippon Ichi Software handled Ys VIII for Switch.
Although it's unclear what to expect from Falcom going forward, Kondo did share an encouraging comment with DualShockers. When asked about the possibility of additional Switch ports, he said:
"We have talks in progress with multiple publishers regarding possible Switch games, but I can't tell you anything precise yet or if it will happen or not."
Unfortunately, Kondo didn't elaborate any further. We'll just have to hope that something materializes from these talks that have been ongoing.
Leave a Reply