Nihon Falcom on why it isn't doing more with Switch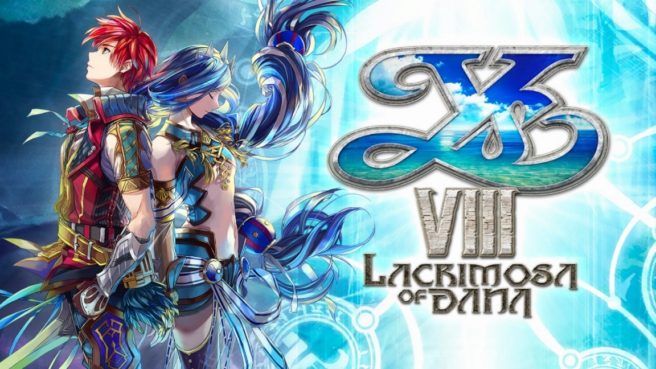 Nihon Falcom doesn't exactly have a lot of experience with Nintendo platforms. If Nippon Ichi Software didn't offer to port Ys VIII, it probably wouldn't have ended up on Switch.
In an interview with USgamer, Nihon Falcom president Toshihiro Kondo commented on what it would take to further suport Switch. Kondo explained that they "don't have the knowhow" to develop for the platform and has to serve its fan base on PlayStation systems above all else. However, Nihon Falcom would be very much interested in an external company porting its titles to Switch much like we saw with Ys VIII.
Kondo's full words:
"Switch is an incredible platform we like, but the truth is that we don't have the knowhow to really develop for Switch. Plus we're, fairly convinced that our main user base is actually located on the PlayStation platform. That said, you know, thanks to working with Nippon Ichi Software in Japan and then NIS America over here, we were able to bring one of our games to Switch and obviously we want to grow the brands as much as we can and put it out as much as we can. So in the future, if we have the opportunity to have our games ported by other other companies to Nintendo Switch, it's something we would definitely be happy to pursue.

And as a gamer myself, as an aside, I personally love the Switch. In Japan when this question comes up, it always, we get this weird thing where it's like 'Falcom doesn't want to work on Switch,' or 'Falcom doesn't like Switch,' or something. And that's not… The plain and simple truth of it all is that we just don't have the knowhow and the ability to be able to work on Switch games right now."
Leave a Reply