Falcom dispels talk that it's had a poor relationship with Nintendo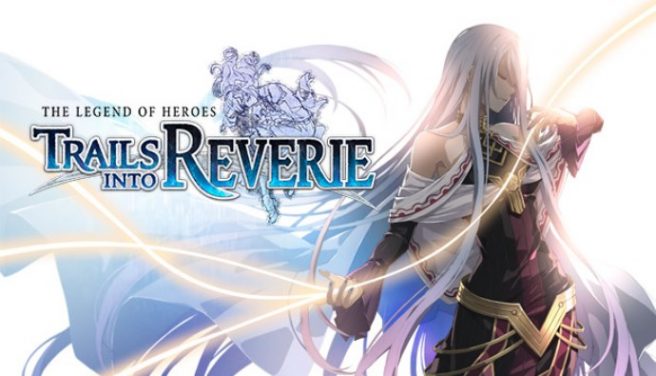 Switch is really the first time that Falcom games have had a major presence on a Nintendo platform. Over the past few years, the Ys and Legend of Heroes series have found a new home on the console.
While Falcom largely missed out on previously Nintendo systems, president Toshihiro Kondo says that it's not due to a poor relationship. He reiterated with in an interview with Denfaminicogamer that it all comes down to the amount of available resources. That's why the company has partnered with Nippon Ichi Software and Clouded Leopard Entertainment to assist with ports.
Kondo had this to say about Falcom and Nintendo's relationship as well as Switch support:
"Our games have never been a major series, so I knew we had to increase the availability of the titles. That's why we have been eager to bring games to the Switch for a long time. There seems to be a misunderstanding amongst players that the relationship between Falcom and Nintendo isn't great, but there's absolutely no truth to it. Simply, we aren't able to get everything done at the same time without involving other companies like Clouded Leopard Entertainment (CLE) and Nippon Ichi Software.

Bringing all four Cold Steel titles to the Switch in just over a year was simply not possible with only the resources of our own company. If all our staff focused on the same thing, then sure there's nothing we can't do, but it would mean the three years to make a game like Trails into Reverie can turn into five."
Ys VIII and Ys IX, along with The Legend of Heroes: Trails of Cold Steel III and IV, were brought to Switch thanks to Nippon Ichi Software, and they're out now worldwide. Clouded Leopold Entertainment put the first two Cold Steel games on the console, though only in Japan and Asia. We'll eventually be getting The Legend of Heroes: Trails from Zero, The Legend of Heroes: Trails to Azure, The Legend of Heroes: Trails into Reverie, and The Legend of Nayuta: Boundless Trails.
---
Big thanks to Simon Griffin and centurionnugget for contributing to this post.
Leave a Reply