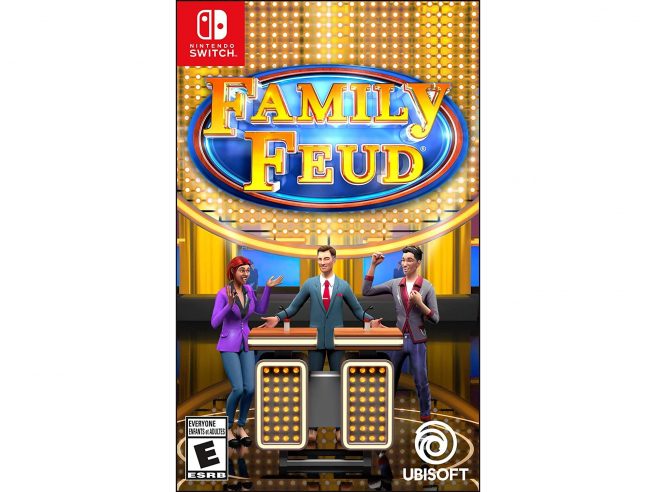 Ubisoft announced Family Feud for Switch earlier last month, and the game is now starting to pop up on retailers. That's brought us the boxart above.
You can pre-order Family Feud for Switch on Amazon, Best Buy, or GameStop. Pricing is set at $29.99.
Lots of additional information about Family Feud can be found here.
Leave a Reply