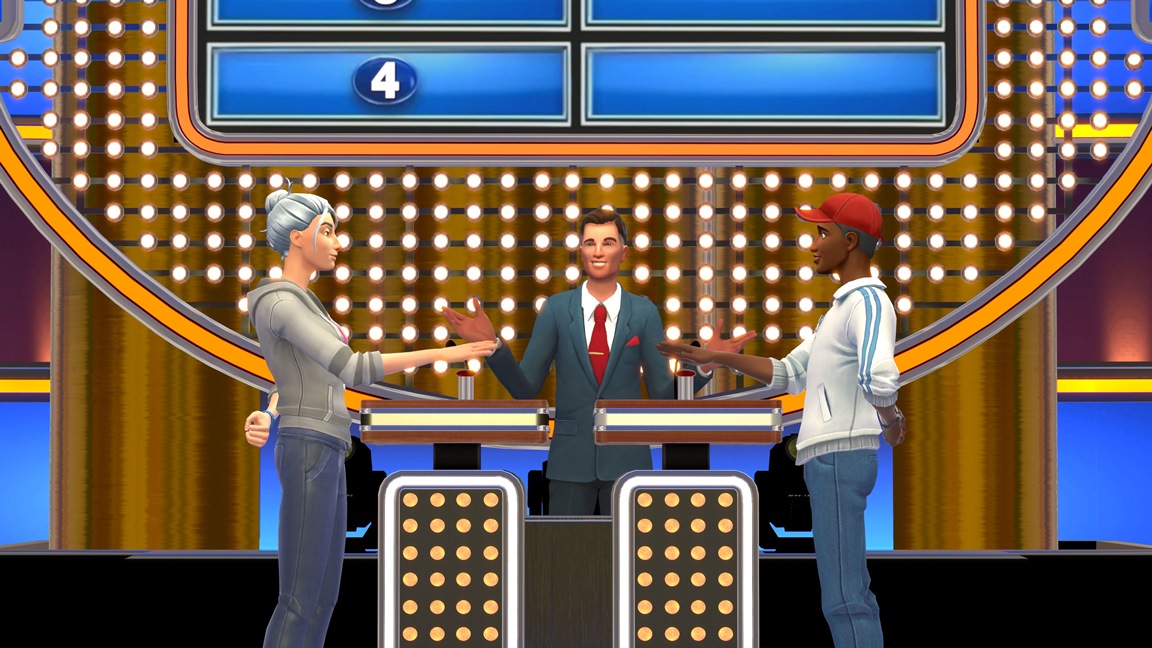 Ubisoft has issued a launch trailer for Family Feud, a Switch game based on the popular television show. Give it a look below.
Family Feud is on Switch both physically and digitally. Additional information can be found here.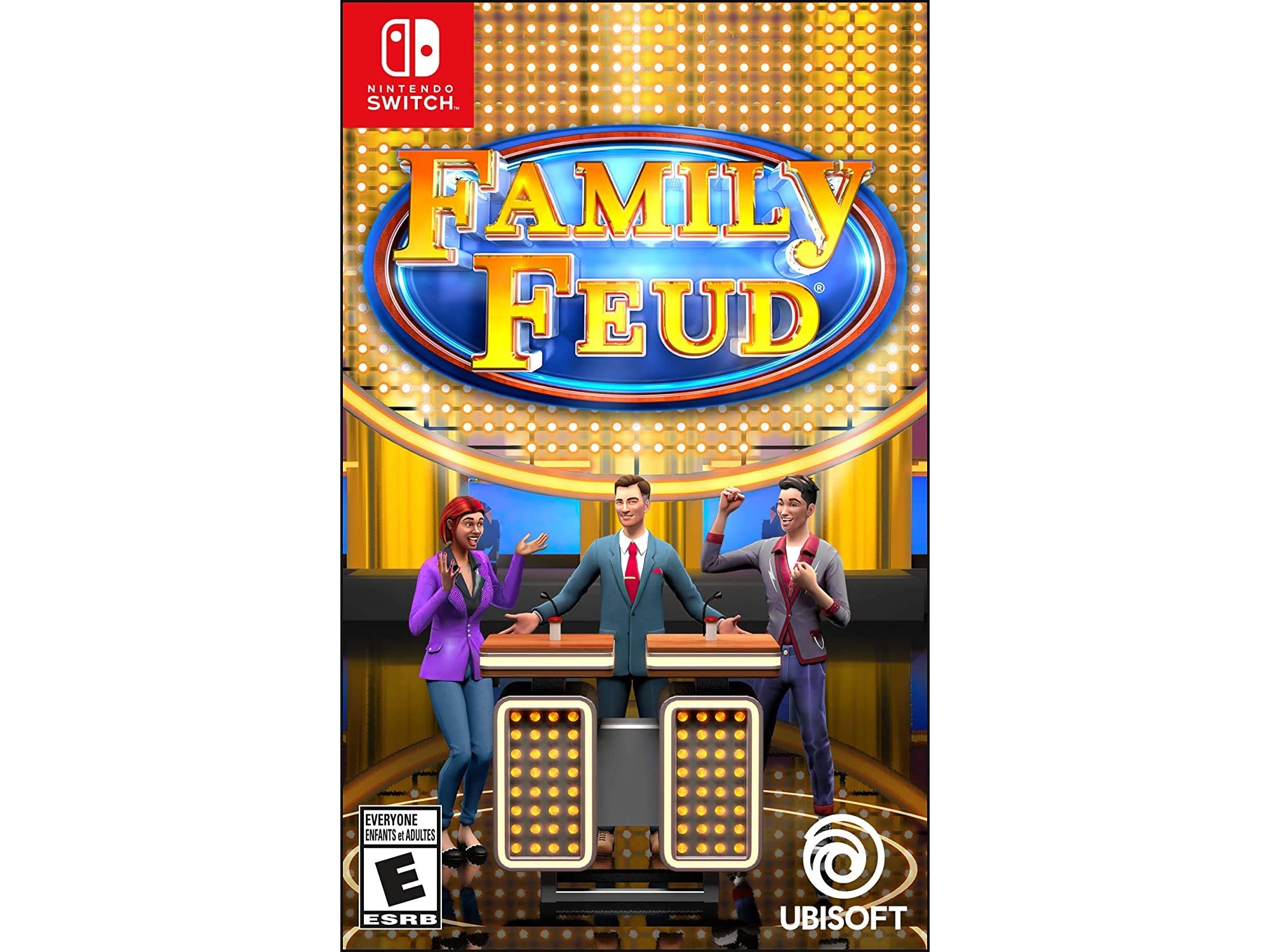 Ubisoft announced Family Feud for Switch earlier last month, and the game is now starting to pop up on retailers. That's brought us the boxart above.
You can pre-order Family Feud for Switch on Amazon, Best Buy, or GameStop. Pricing is set at $29.99.
Lots of additional information about Family Feud can be found here.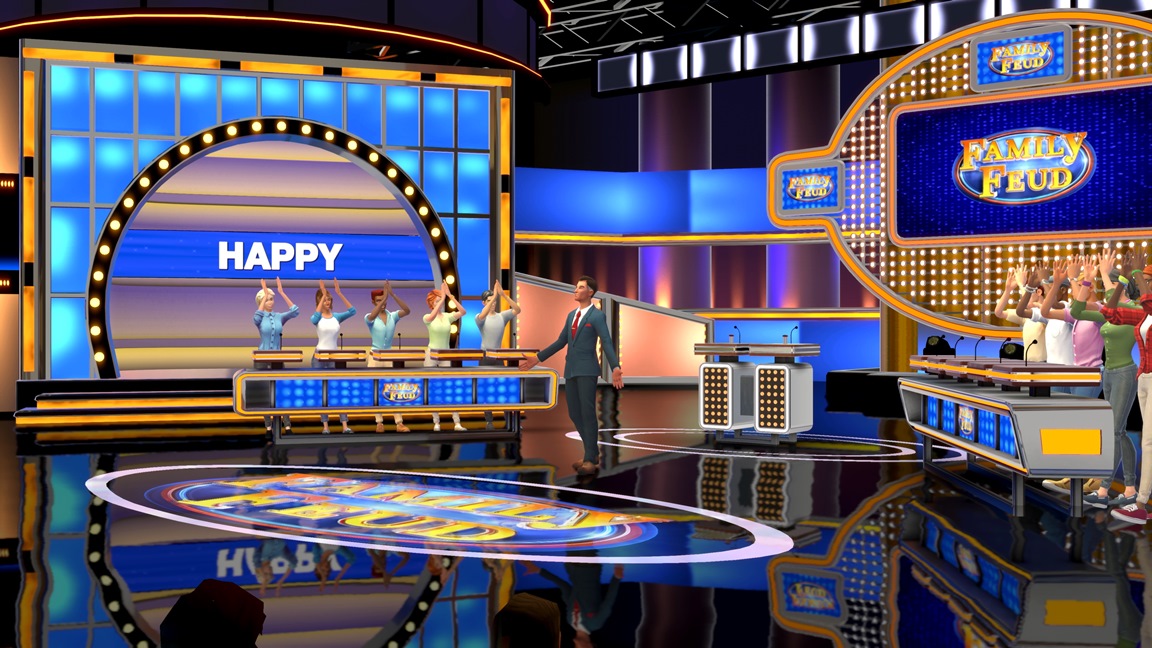 Ubisoft is bringing Family Feud to Switch, the company announced today. Based on the popular game show, it'll release on November 12.
Below are all of the relevant details and first screenshots: