Famitsu Dengeki Awards 2019 winners announced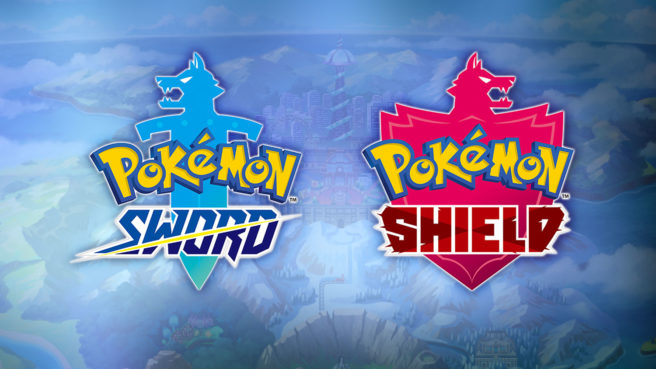 During an online event today, the winners were announced for the Famitsu Dengeki Awards 2019.
Pokemon Sword/Shield was the big winner of the night, securing the top choice for Game of the Year. Ring Fit Adventure was also recognized. Other Nintendo-published games received nominations, including Astral Chain, Fire Emblem: Three Houses, and Zelda: Link's Awakening.
Here's the full list of winners:
Best Rookie Award
Astral Chain
13 Sentinels: Aegis Rim
Death Stranding
Best Indie Award
Untitled Goose Game
Gnosia
Baba Is You
Best Shooter Award
Apex Legends
Call of Duty: Modern Warfare
Fortnite
Best eSports Award
Street Fighter V
Fortnite
Rainbow Six Siege
Best Online Game Award
Apex Legends
Final Fantasy XIV: Shadowbringers
Monster Hunter World: Iceborne
Best Streamer Award
Junichi Kato
Otojya
Moko
Best RPG Award
Fire Emblem: Three Houses
Persona 5 Royal
Pokemon Sword/Shield
Best Action Award
Sekiro: Shadows Die Twice
Devil May Cry 5
Monster Hunter World: Iceborne
Best Action Adventure Award
Zelda: Link's Awakening
Death Stranding
Resident Evil 2
Best Adventure Award
AI: The Somnium Files
13 Sentintels: Aegis Rim
Tokyo Chronos
Best Creator in China
Hideo Kojima
Best Game in China
Sekiro: Shadows Die Twice
Best Character Award Nomination
Sam Bridges (Death Stranding)
Cliff (Death Stranding)
Reisalin Stout (Atelier Ryza)
Best Music Award
Kingdom Hearts III
Death Stranding
Persona 5 Royal
Best Scenario Award
13 Sentinels: Aegis Rim
Death Stranding
Fire Emblem: Three Houses
Best Graphics Award
13 Sentinels: Aegis Rim
Death Stranding
Monster Hunter World: Iceborne
Famitsu/Dengeki Special Award
Dragon Quest Walk
Ring Fit Adventure
Most Valuable Creator
George Kamitani
Hideo Kojima
Hidetaka Miyazaki
Game of the Year
13 Sentinels: Aegis Rim
Sekiro: Shadows Die Twice
Death Stranding
Fire Emblem: Three Houses
Pokemon Sword/Shield
Leave a Reply