Fan-made amiibo compatibility chart – version 14.0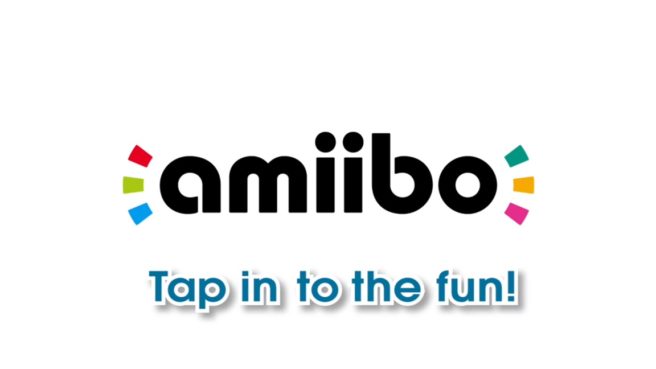 moldyclay has returned with an update to the fan-made amiibo compatibility chart. Several games have been added in, which makes sense since it's been awhile since the last version.
If you'd like to keep up with the amiibo compatibility as there are quite a lot of games and figures involved at this point, the chart (actually, there are technically multiple charts this time) will come in handy. You can find a breakdown for Switch, 3DS, and Wii U specifically below.
Switch
3DS
Wii U
Leave a Reply