Fans find 5 new character spaces, more stage slots within Smash Bros. 3DS files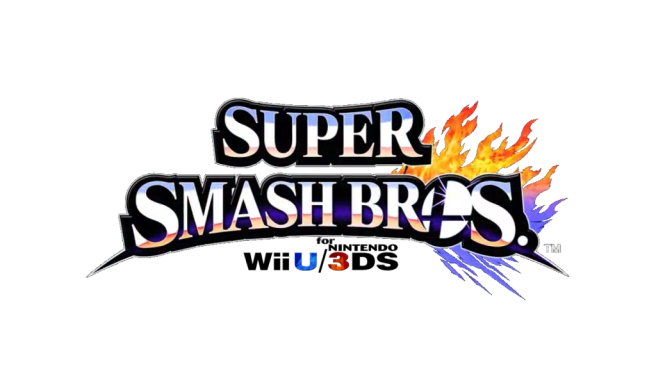 Fans are continuing to comb through the files in Super Smash Bros. for 3DS following the arrival of the latest patch. Interestingly enough, the discoveries don't stop at the potential addition of Ryu and Roy to the roster.
After looking through the fighter table, it's revealed that there are five generic "Mario" placeholders. These should be spots that will eventually be taken by other characters. One might be for Lucas and two more could be for Ryu and Roy, but it's unclear who would take the final two slots. If nothing else, this finding may suggest that Nintendo may have plans for at least five DLC characters.
But that isn't all! A change in the stage table reveals that the number of additional slots has been increased from 4 to 14. Given that each stage has an omega version, there's a possibility that we could see up to 7 new stages. One of these could be a Kirby stage due to a pair of new songs found within the files – specifically "MoriStage" (Forest Stage song from Kirby's Air Ride) and "PupuLand" (N64 remix of Dream Land from Kirby Super Star).
These findings are very, very interesting, but it's important to remember that Nintendo has not made any announcements about upcoming DLC for Smash Bros. aside from Lucas. Even though what's been uncovered thus far has been legitimate, we don't truly know what the company has in store for the games.
Leave a Reply