FAST Racing Neo has been in the works since the end of 2012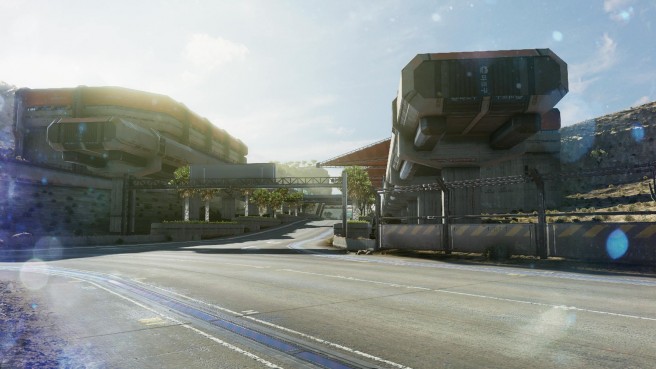 Shin'en has been working on FAST Racing Neo for quite some time. In an interview with KonsoliFIN, the studio's Manfred Linzner revealed that Neo's development kicked off at the end of 2012. The game began soon after Shin'en wrapped up Nano Assault Neo.
Linzner also spoke about how the team faced a "major challenge" to match or surpass other racers on the PlayStation 4, Xbox One, and PC from a visual perspective. The task was made all the more difficult since Shin'en wanted to hit 60 frames per second.
Below are Linzner's full words:
We started with FAST Racing Neo right after we were done with Nano Assault Neo. So this was end of 2012. A major challenge was to get on par or even beyond what other racing games on PC,PS4 or XB1 offer visually. Those games are done by very large and professional teams (around 30x to 100x times bigger then us). Just the sheer amount of geometry you need to produce for that sweet 'Nex Gen' look is insane. Not even to mention the nearly impossible task to render that all at 60fps on the Wii U. Anyway, we liked that challenge. We feel we do our best work when being challenged. You need to find creative ways.
Leave a Reply