Figment 2: Creed Valley delayed to March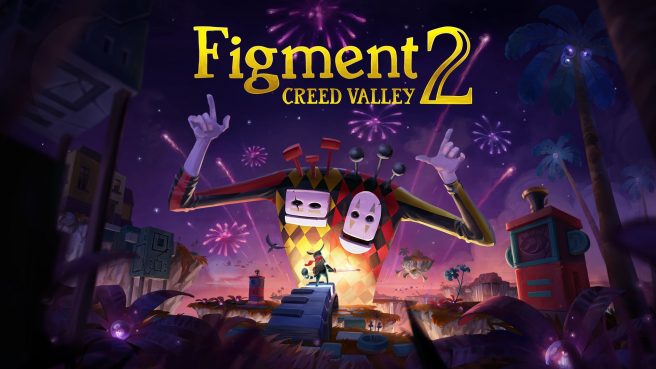 Bedtime Digital Games has announced that Figment 2: Creed Valley has been delayed slightly. Instead of arriving in February, the title now has a final release date of March 9, 2023.
Regarding the delay decision, it was stated that the team " made the choice to push it two weeks later to avoid any crunch."
Figment 2: Creed Valley was first confirmed for Switch at the end of 2021. Read more about it below.
Nightmares have shattered the Moral Compass, leaving The Mind unable to function properly. Protagonist Dusty and his ever-optimistic sidekick, Piper, must travel to Creed Valley, where The Mind's ideals are formed, to restore peace. Solve puzzles and face nightmares in musical showdowns to heal The Mind.

In Figment 2: Creed Valley, players will fight Nightmares through musical showdowns, shining light as to why they've appeared. Dodge and weave as the bosses taunt you, using The Mind's rhythm and Its ever-changing opinions to win the battle.

Explore The Mind's two fundamental states: Open-minded and Closed-minded. Switch between them to discover the secrets of your environment and move forward. As you dive into the depth of the human psyche, you will have to use the states in battles timed to the soundtrack. Local co-op is available on all platforms: take control of Piper the bird, Dusty's sidekick, as no one should face their fears alone.To improve the accessibility, the game will be launched localised in 17 different languages.
Leave a Reply