Final Fantasy Explorers 3DS puzzle added to StreetPass Mii Plaza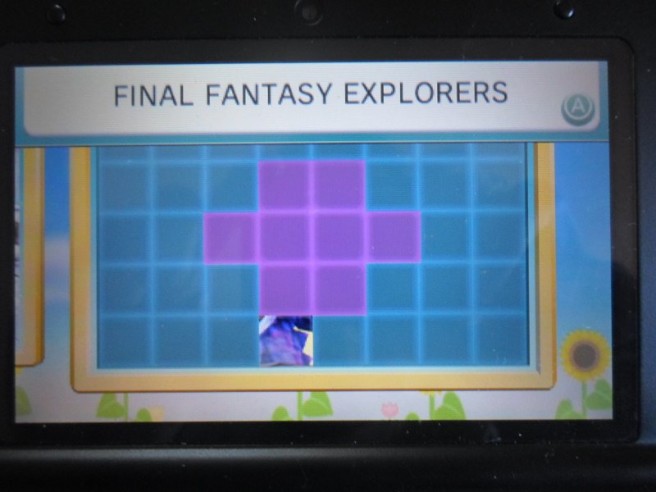 A new 3DS puzzle is being added to the StreetPass Mii Plaza today. In both North America and Europe, a panel should be arriving for Final Fantasy Explorers. The first piece should show up so long as you have SpotPass enabled.
Thanks to dtsnunes19 for the tip.
Leave a Reply