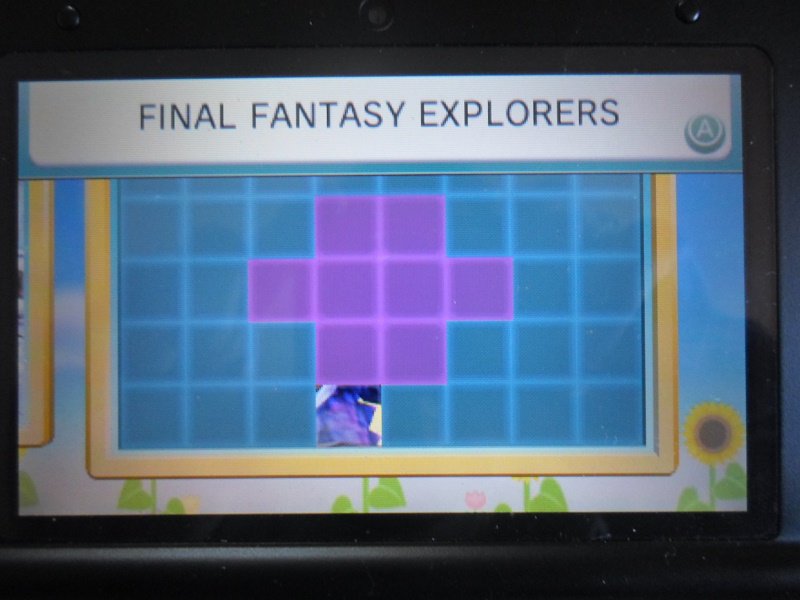 A new 3DS puzzle is being added to the StreetPass Mii Plaza today. In both North America and Europe, a panel should be arriving for Final Fantasy Explorers. The first piece should show up so long as you have SpotPass enabled.
Thanks to dtsnunes19 for the tip.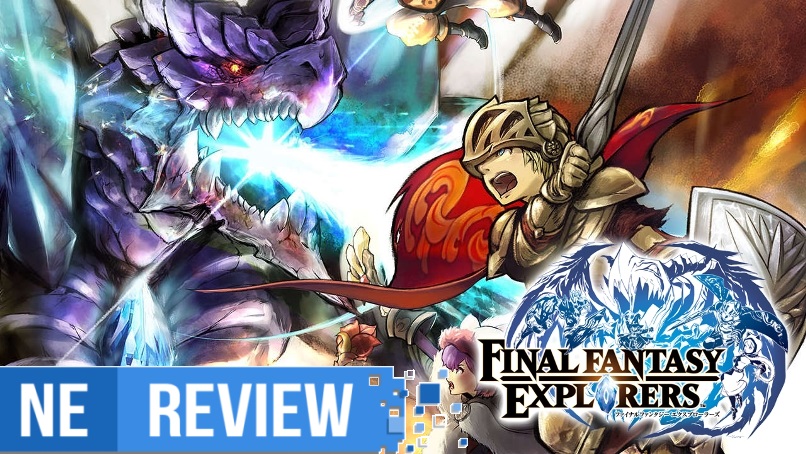 System: 3DS
Release date: January 26, 2016
Developer: Square Enix
Publisher Square Enix
---
Final Fantasy has always been a beloved RPG by people around the globe with a rich and deep history that spans nearly three decades. Whether it be a mainline title or a spinoff delving into a genre other than the standard adventure JRPG, the series has managed to connect with millions since its inception, and still thrives to this day. Final Fantasy attempts to push the boundaries and mold several gaming styles and genres together with each new iteration, whether mainline or spinoff, but sometimes these attempts don't go over so well — enter Final Fantasy Explorers.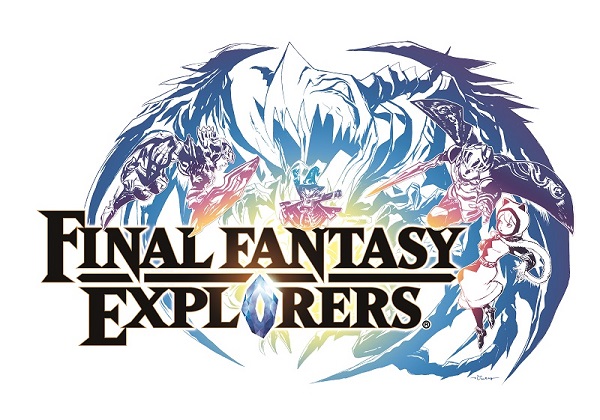 Final Fantasy Explorers made it out today in North America, and it's due out in Europe at the end of the week. You can purchase the game either physically or digitally. If opting for the latter, you'll need to reserve 5,021 of free blocks on an SD card. That amounts to roughly 627.6MB.
Polygon has another Final Fantasy Explorers video up with additional gameplay. Check out another 17 minutes of footage below.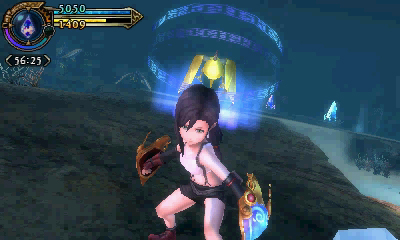 Square Enix has gone live with the Final Fantasy Explorers launch trailer. Give it a look below.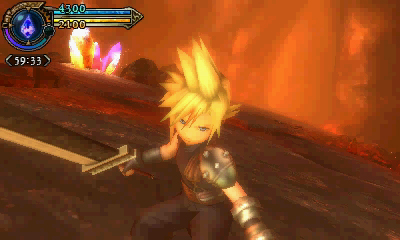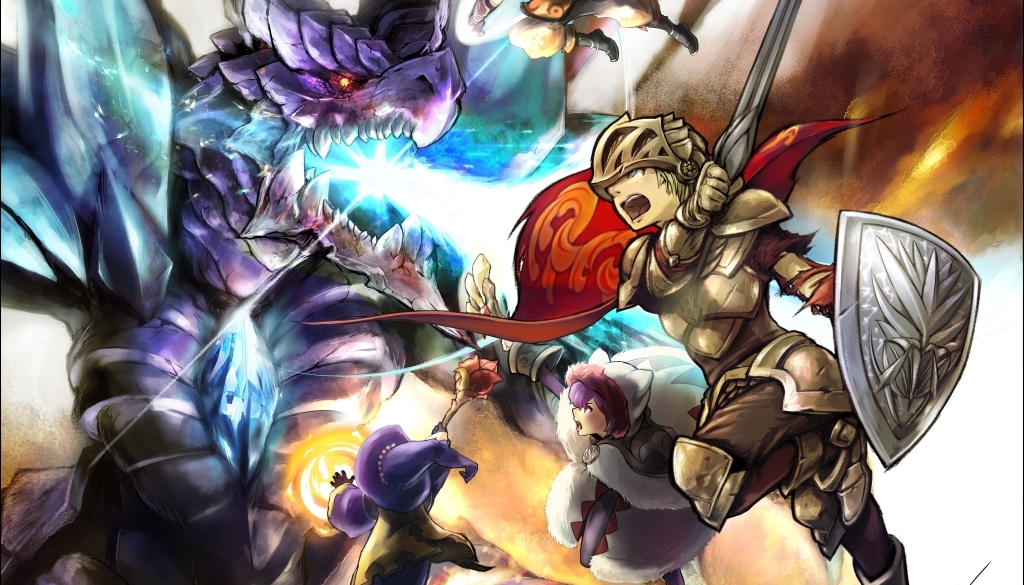 30 minutes of footage has come in for Final Fantasy Explorers. Watch the latest gameplay below.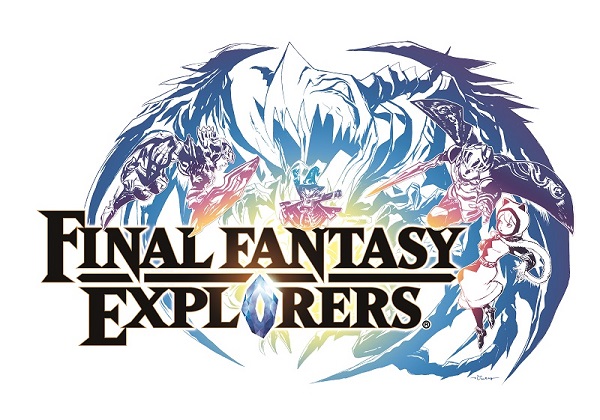 New footage from the English version of Final Fantasy Explorers is starting to surface. We've attached three videos below.

Square Enix prepared yet another Final Fantasy Explorers infographic today pertaining to Trance Mode. In battle, players can call upon the power of legendary Final Fantasy characters and use their ultimate attacks. Characters are unlocked by speaking to the local town moogles for rare quests that reward special character magicites, which you can equip at the town's central crystal.
A new Final Fantasy Explorers trailer is also now available. Check out the video below for a look at Trance Mode in action, along with battle gameplay, characters, and summons.
Source: Square Enix PR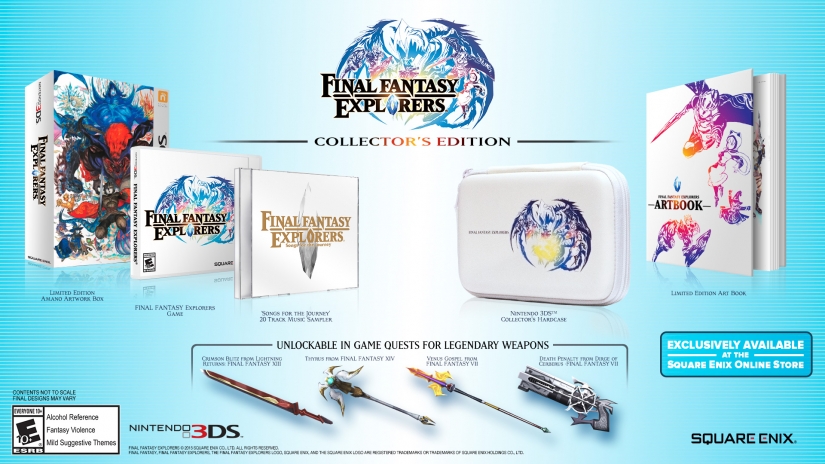 Later this month, Square Enix will be releasing Final Fantasy Explorers in the west. Take a look at an unboxing video of the collector's edition below.