Final fighter adjustment update announced for Super Smash Bros. Ultimate
Posted on November 29, 2021 by Ervin in News, Switch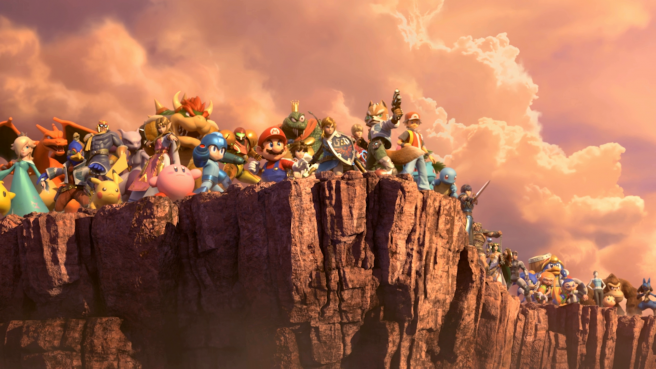 Nintendo has just announced a new update for Super Smash Bros. Ultimate that will include new fighter adjustments. However, they have noted that this is the final set of fighter adjustments for the game. No exact release date for update 13.0.1 has been announced, but Nintendo advises converting replay data into videos before they become incompatible with the update.
This isn't the first time Nintendo has slowed down the arrival of new content or changes for the game. This news comes well after the announcement that new Spirit Events and Tournaments would no longer be added to the game, and is following the arrival of Super Smash Bros. Ultimate's final DLC fighter, Sora, which you can learn more about here.
Nintendo did make it clear that this is the final fighter adjustment update, but did not state that this was the final update overall, meaning it's possible that bug fixes in the future will still be rolled out by the developer.
No patch notes have been released for the update yet, but we will keep you updated as soon as the information arrives.
Leave a Reply