Fire Emblem Echoes' official guidebook will detail brand new content in the remake
Posted on April 4, 2017 by Fernando in 3DS, News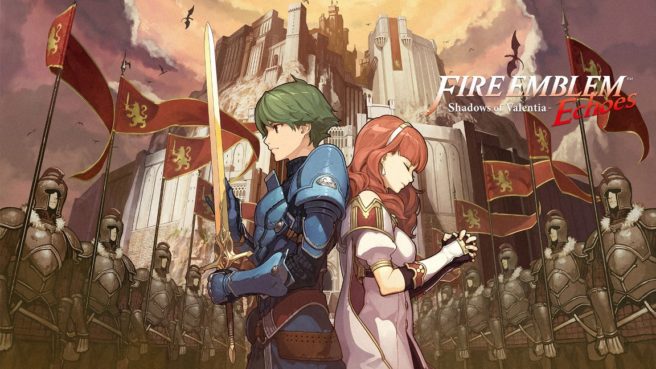 Fire Emblem Echoes: Shadows of Valentia is releasing this month in Japan and Nintendo, in collaboration with Shogakukan, will publish an official guidebook after the date of launch.
This guidebook is already on Amazon Japan and its description shows us some new content that we didn't know the game had. Due to potential spoilers, we've posted the news after the break.
Amazon's description says that the tactic section, in which we can read about the battle maps, will cover chapters 1 to 5 as well as an additional chapter 6. There was no chapter 6 in the original version of Fire Emblem Gaiden, so it will be brand new.
The Fire Emblem Echoes guidebook will also have a system section (detailing the basic game mechanics such as the alternating two main characters, class growth, flow of battle, dungeon exploration, village and street base conversations, etc) and a data section with a coverage of units, skills, equipment, forging, provisions, medals, renown and more.
Additionally, there will be a new article about Fire Emblem Echoes in Famitsu this week, with details on the three "Pegasus Sisters" (Palla, Katria, and Est), and new characters and dungeons.
Leave a Reply