Fire Emblem Engage Fell Xenologue DLC release date set for April, trailer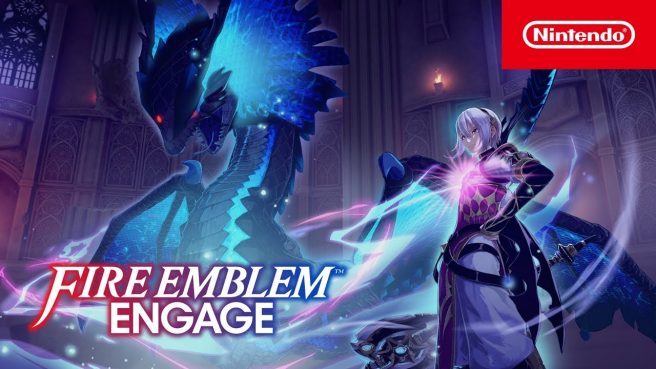 Wave 4 of the Fire Emblem Engage Expansion Pass DLC, which is the Fell Xenologue story scenario, now has a release date. Nintendo and Intelligent Systems revealed today that it will launch on April 4, 2023 (April 5 in Europe).
Fell Xenologue is the final piece of major DLC for Fire Emblem Engage. This will be the most significant round of content as previous waves were focused on new characters.
Wave 1 of the Fire Emblem Engage Expansion Pass added Edelgard, Dimitri, and Claude plus Tiki as new Emblems. Wave 2 brought about Hector, Soren, and Camilla. Wave 3, which just went live earlier in the month, included Chrom and Robin as well as Veronica.
Here's some information about the upcoming DLC:
The Fire Emblem Engage Expansion Pass – Fell Xenologue trailer reveals a distorted version of Elyos for Alear to explore. They're led to this parallel world by a mysterious voice asking for help in the Somniel. Together with Dragon twins Nel and Nil, Alear embarks on a new journey to collect seven Emblem Bracelets.

After completing Chapter 6 and unlocking the ability to transform items using the Ancient Well in the Somniel, the additional Fell Xenologue story will be accessible. When players complete the Fell Xenologue storyline, new allies will be available for the main game. New unit classes – the Enchanter and Mage Cannoneer – as well as a variety of items will also be available to those who complete the Fell Xenologue storyline.
We have a trailer for the Fire Emblem Engage Expansion Pass Wave 4 DLC below.
Fire Emblem Engage is out on Switch. Check out our review of the game here.
Leave a Reply