Fire Emblem Heroes – Childhood Encounter summoning event announced, trailer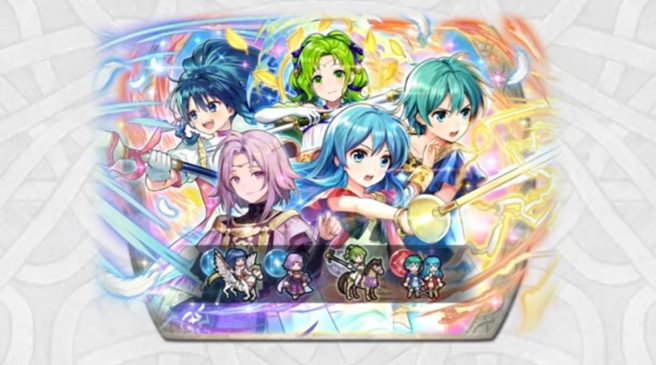 Childhood Encounters has been announced as the next summoning event in Fire Emblem Heroes. It will feature Tana, L'Arachel, Lyon, and Eirika as a duo. A new Paralogue Story is also planned.
Fire Emblem Heroes will kick off Childhood Encounter on April 19. View a trailer for the event below.
Leave a Reply