Fire Emblem Heroes replaces Byleth's male voice actor following admissions of abuse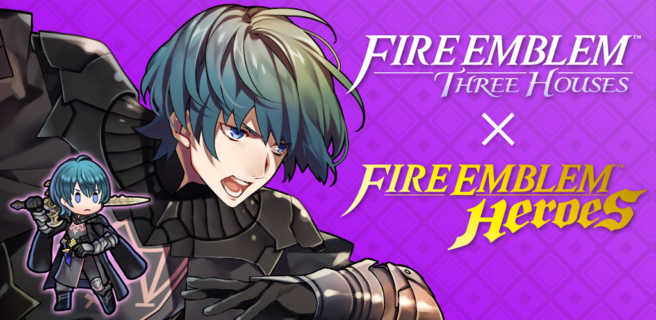 Fire Emblem Heroes has replaced the male voice actor of Byleth, and the same could end up happening with Fire Emblem: Three Houses. This all came about after Christopher Niosi, who played the character's role, admitted to abuse in a lengthy Tumblr post. That can be found in full here.
Niosi was originally featured in a recent trailer for Fire Emblem Heroes. However, the credit disappeared from the character page, and a new trailer has since been uploaded with re-recorded lines and a credit given to Zach Aguilar.
As things stand, Niosi is still featured in Fire Emblem: Three Houses. While some fans think Nintendo may end up replacing him in the Switch game, we'll have to wait and see if that actually happens.
Leave a Reply