Fire Emblem Heroes update out now (version 2.1.0) – Hero Merit limit increase, new Arena maps, more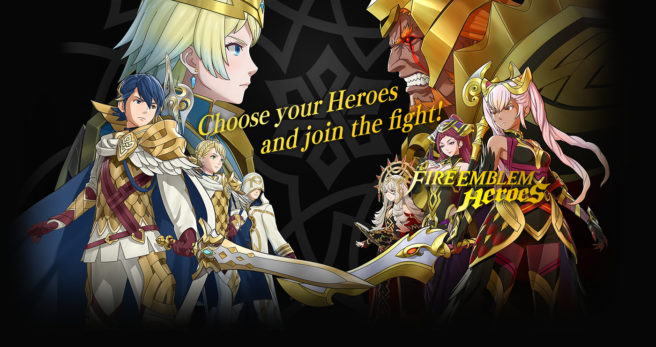 Nintendo has just released a new update for Fire Emblem Heroes. On both iOS and Android, version 2.1.0 can be downloaded.
Nintendo's official patch notes are as follows:
・ The limit on Hero Merit has been increased to 4,000.
・ Additional possibilities await in Sacred Seal Forge and Weapon Refinery.
・ A new feature to check the battle map before battle has been added.
・ New maps have been added to the Arena.
・ Bug fixes.
Source: iOS / Android
Leave a Reply