Fire Emblem Heroes update out now (version 3.8.0)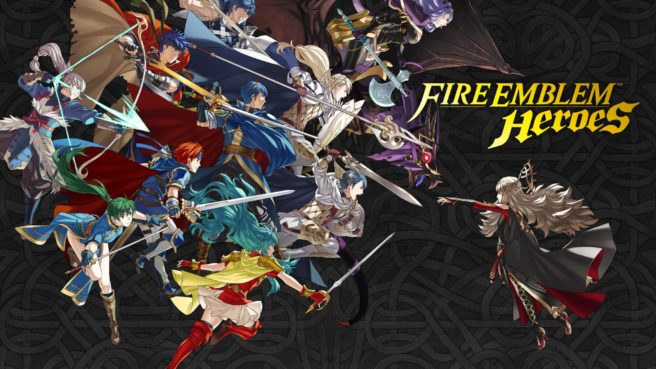 The next update for Fire Emblem Heroes has gone live. Nintendo and Intelligent Systems have issued version 3.8.0.
Today's update brings about the new Lost Lore events, which begin on August 13. Players can send Heroes to scout out other worlds in order to recover their lost lore for the Heroes' Saga.
Aside from Lost Lore, the update also includes new character-specific weapon skills for four Heroes.
Leave a Reply