Fire Emblem: Three Houses datamine reveals early details about Lunatic Mode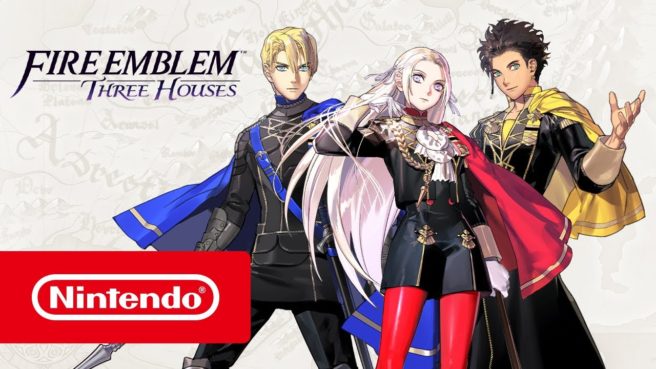 Right around Fire Emblem: Three Houses' launch, we learned that a new, even harder difficulty mode would be added to the game. The details surrounding it haven't been officially shared, but thanks to the efforts of dataminer DeathChaos25, we have some earlier information.
In Lunatic (or Maddening) Mode, bosses can actively move around. All archer enemies also now have Poison Strike while thief enemies have Pass. Some units have received buffs as well.
On the (currently unreleased) Lunatic/Maddening Difficulty, Death Knight can/will move and attack you (first encounter) from r/fireemblem
Interestingly, DeathChaos25 also came across yet another difficulty mode currently known as Infernal. However, it's unplayable for the time being as maps either have no units or the maps has units at level 99 with incredibly high stats. We'll have to wait and see what the plan is for Infernal, and if it'll be added to the final game.
Leave a Reply