Fire Emblem: Three Houses sold 2.5x more copies than Fates in Spain at launch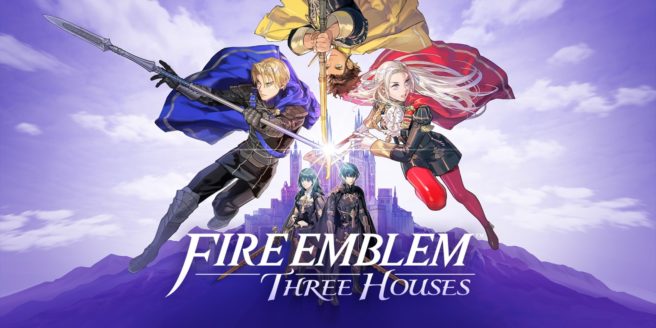 The Spanish numbers are here and Three Houses managed to sell about 2.5x times more than Fates on its first week.
Debut Spanish sales are in for Fire Emblem: Three Houses. In its first week, the game managed to sell 19,500 copies. While that may not seem like much, Fire Emblem Fates sold just 8,000 units. That means Three Houses sold 2.5 times more than the 3DS entry.
Fire Emblem: Three Houses currently holds the sixth biggest opening of the year in Spain. It's above some big games such as The Division 2, Mortal Kombat 11, and Sekiro: Shadows Die Twice.
Leave a Reply