First 4 Figures gives first look at Zelda: Twilight Princess True Form Midna statue with new video teaser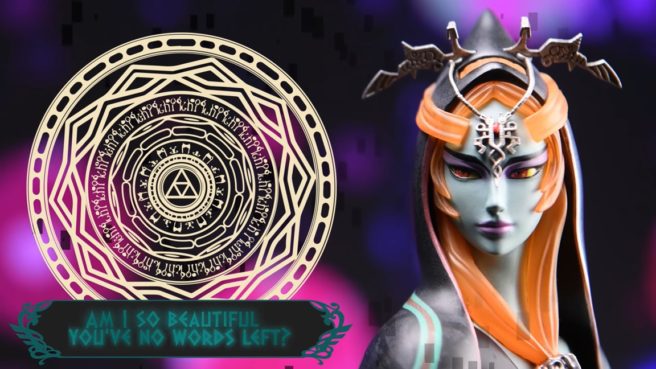 First 4 Figures is creating a new statue for Midna's true form in The Legend of Zelda: Twilight Princess. Yesterday, the company offered a first glimpse with a new video.
Pre-orders for the statue will be going live on May 11. We'll be sure to bring you all of the relevant information next week.
Leave a Reply